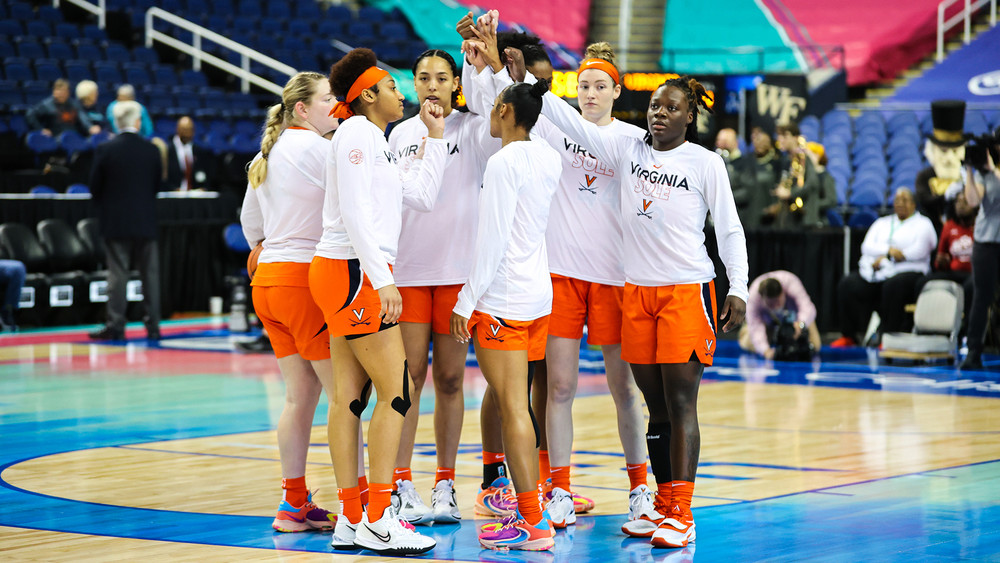 Cav Futures
• An independent NIL entity (collective) that supports student-athletes at the University of Virginia by coordinating opportunities in which student-athletes can capitalize on their NIL.
Group Licensing
• Multiple student-athletes utilizing their NIL for commercial purposes.  For example, a group of student-athletes licensing their NIL to be used in video games or for fans to purchase jerseys.
• Brandr Group and One Team provide student-athletes opportunities to engage in group licensing activities.
Marketplaces
• Icon Source, Mogul, NOCAP, Opendorse and other resources are examples of marketplaces in which student-athletes can pursue various NIL opportunities.
Altius
• NIL partner with the University of Virginia that provides tailored NIL education and guidance for student-athletes.
INFLCR
• NIL partner with the University of Virginia that has a global marketplace with various NIL opportunities and education.
Other Opportunities
• Student-athletes can enter into NIL agreements with businesses, fans, friends, neighbors or anyone who wants to utilize their NIL.
If you have any questions about NIL, please send them to nil@virginia.edu.