Virginia Cavaliers Official Athletic Site
Shekia Smith
Director of Ticket Operations (MBB)
Position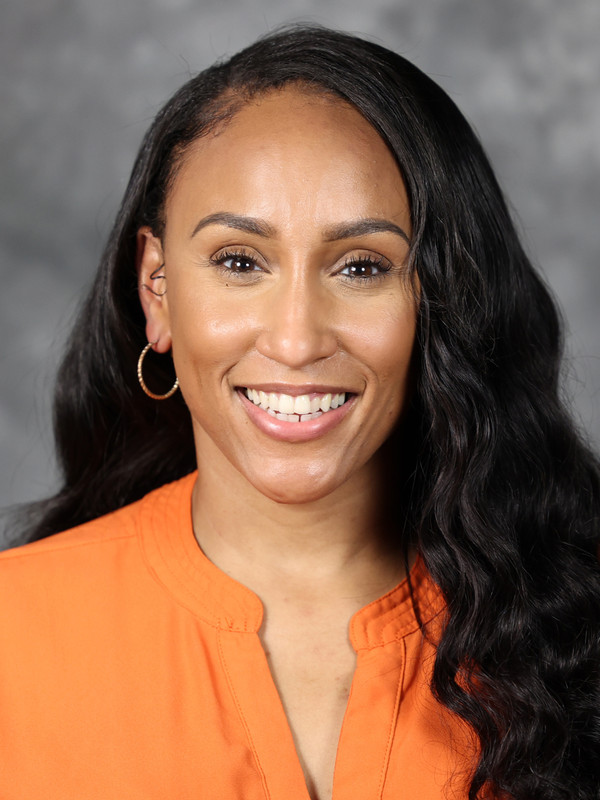 Shekia Smith joined the Virginia Athletics ticket office in April of 2022. She is the primary contact for the Virginia's Men's Basketball team.
Smith came to Charlottesville after two and a half years at Providence College, where she served as an assistant ticket manager overseeing Men's Ice Hockey. Prior to her role at Providence College, Shekia worked for a ticket broker company based out of Boston from 2016-2019.
Upon graduating from Florida International University, Shekia worked a full-time intern position in the ticket office at Boston College (2015-2016). She held two internships at FIU in the athletic department: one working alongside the Director of Operations for Men's Basketball and the other in marketing.
Smith is on the Diversity and Inclusion Committee with the National Athletic Assocation of Ticket Operations (NAATSO). She is also a mentor for the Women of Color, Honor, and Ambition (WOCHA) program at the University of Virginia.
She graduated from Florida International University in 2015 with a B.S. in Recreation and Sport Management.