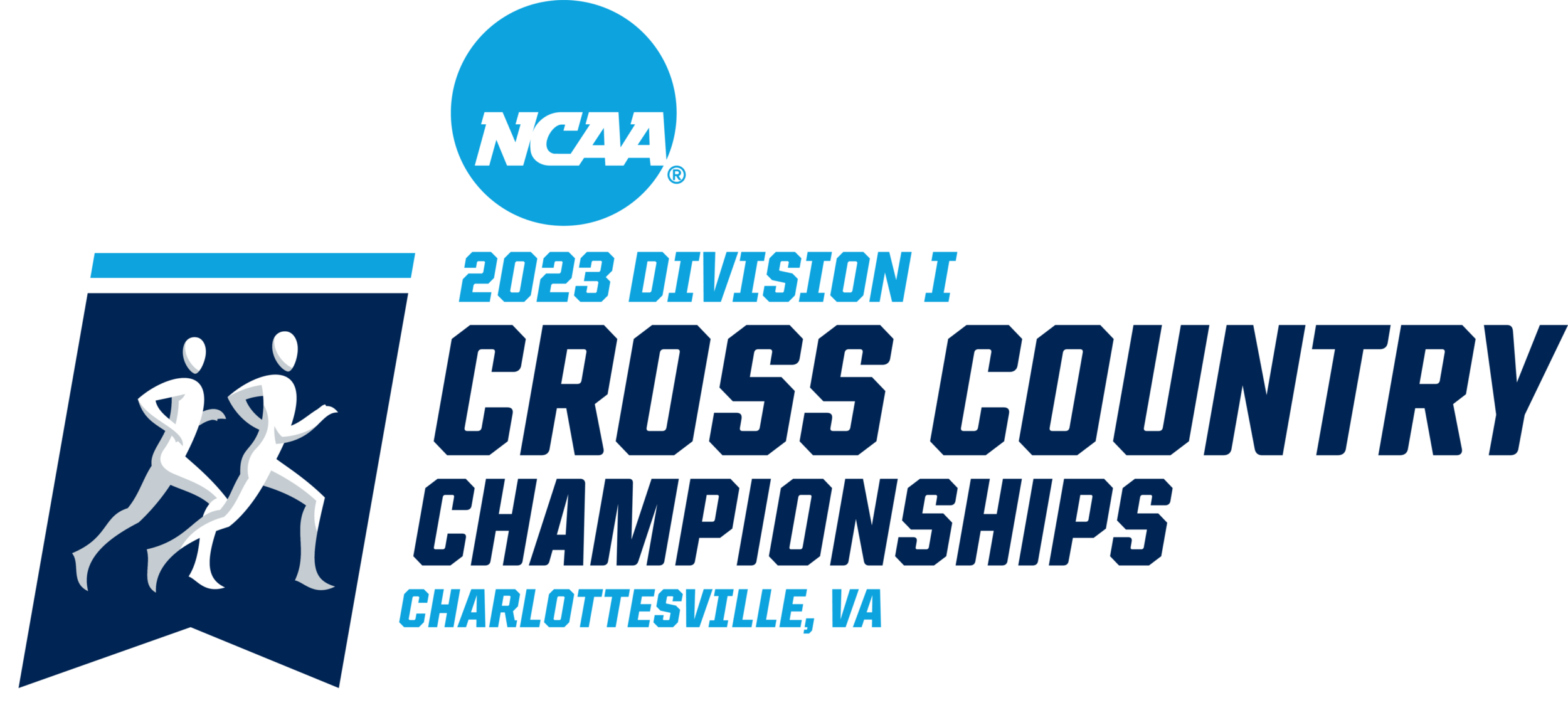 2023 NCAA Cross Country Championships
Panorama Farms Charlottesville, Virginia

EVENT INFORMATION
Race Times:
Women's 6k Race: 10:20 a.m.
Men's 10k Race: 11:10 a.m.
Course Maps (click on maps for larger image)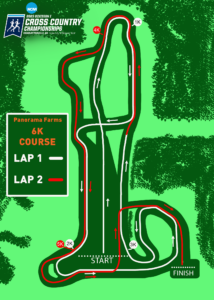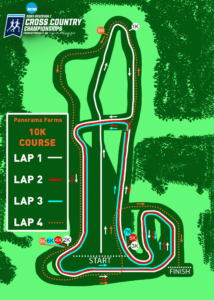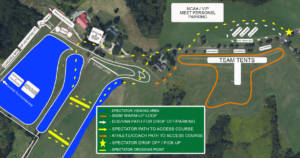 ---
Shuttle Information
There is NO onsite parking at Panorama Farms for the 2023 NCAA Division I Men's and Women's Cross Country Championships. Spectator parking is only available by shuttle. Tickets to the event will serve as a pass to board the shuttle. Patrons are encouraged to arrive as early as possible as large crowds are expected at this event.
The shuttle loading location is at Fashion Square Mall (1535 E Rio Rd., Charlottesville, VA) in front of the Red Robin restaurant.
Shuttle service begins at 6:45 a.m. and runs until 9:30 a.m. Returning shuttles will begin at 12 p.m. and run until 1:30 p.m.
Fans ages two years and older require a ticket
Carpooling to Fashion Square Mall is encouraged
NCAA Merchandise Stand will be available on site
No pets will be allowed at Panorama Farms for the NCAA Championships
---
Parking Address (Red Robin at Fashion Square Mall):
1535 E Rio Rd.
Charlottesville VA 22901