Virginia Cavaliers Official Athletic Site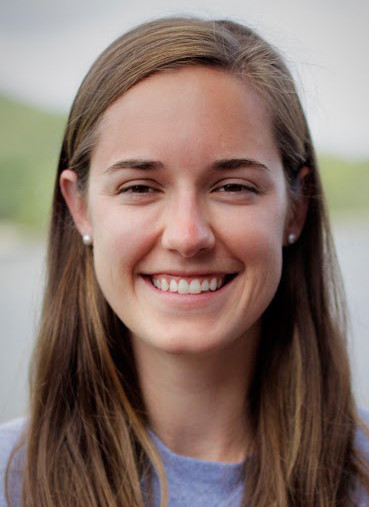 Anne Campbell joined the Virginia rowing program as a volunteer assistant coach in August of 2019 and was promoted to a full-time assistant coach in February of 2022.
Campbell began her coaching career with the Nashville Juniors in the spring of 2014, coaching the women's novice and second varsity crews. Campbell briefly served as the interim head coach of the Nashville Juniors in the fall of 2017 and helped the team to a 10th-place finish at the Head of The Charles in the Women's Youth 8+ – the program's highest finish to date. Nashville's novice crew finished third at the Head of the Hooch in Campbell's final season in 2018.
Campbell started rowing at the University of Mary Washington in 2008. She graduated with a bachelor's of science degree in biology in 2012.
Campbell moved to Charlottesville in the spring of 2019 and works as a research specialist at the University of Virginia in chemical engineering.