Virginia Cavaliers Official Athletic Site
Brandon Amo
Assistant Coach - Throws
Position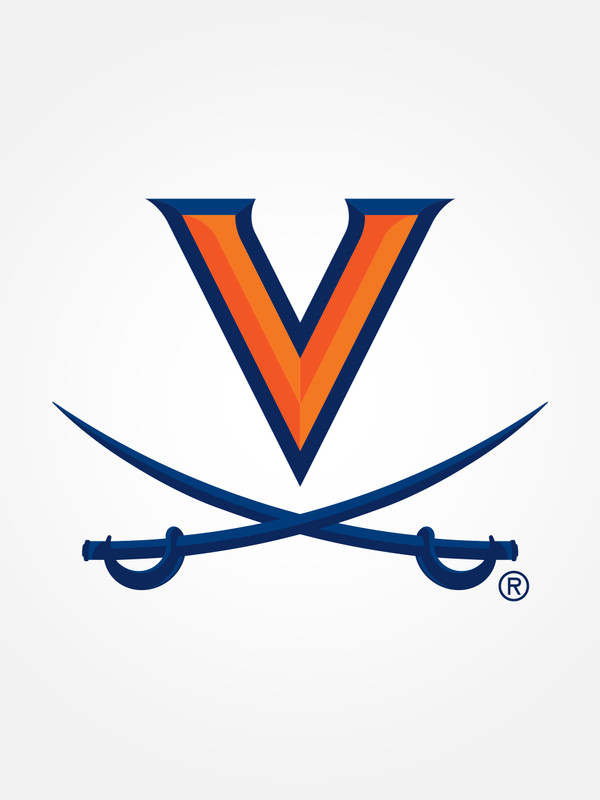 Brandon Amo arrives in Charlottesville ahead of the 2023-24 season following an impressive season as an assistant at Harvard in 2022-23. During his only season in Cambridge, Amo led Kenneth Ikeji and Stephanie Ratcliffe to a sweep of the NCAA hammer throw titles as each set collegiate-leading marks in the process. In all, Amo led three Crimson throwers to first-team All-American honors as Estel Valeanu placed sixth in the discus.
Under the direction of Amo, the Crimson throwers were a crucial piece of Harvard's sweep of the 2023 Ivy League team titles. The Harvard women's throwers accounted for 51 points from their events while the men racked up a total of 40. Between both men and women, Amo's throwers secured six gold medals at the conference championships.
Amo competed as a thrower at Rhode Island where he graduated with a degree in biological sciences and kinesiology in 2018. At Rhode Island, Amo was the 2018 A-10 Champion in the hammer throw and a two-time A-10 champion in the weight throw (2017, 2018). He was also the conference runner-up in the weight throw in 2016.
In addition to his coaching resume within the NCAA, Amo also founded the RISE Athletics developmental program, through which he has coached athletes of all different ages with the primary goal of helping young throwers achieve their goals of competing at the collegiate level. Through his involvement with the program, Amo has had the opportunity to work with USA trials qualifiers as well as Olympic qualifiers.