Virginia Cavaliers Official Athletic Site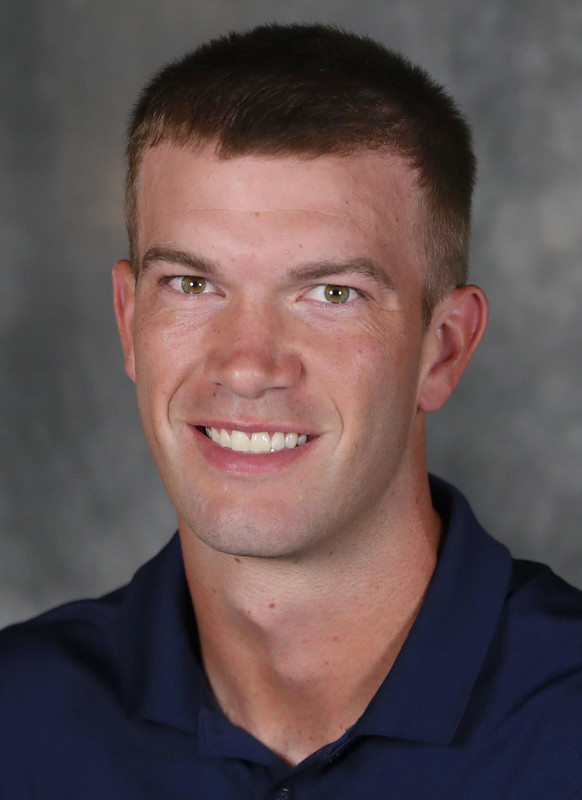 Brian Rasmussen joined Andres Pedroso's coaching staff as a full-time assistant in June of 2023.
Rasmussen first came to the Cavaliers as a volunteer assistant coach in 2019, working alongside Pedroso and associate head coach Scott Brown. In those three seasons, he helped Virginia win the 2021 ACC Championship before taking a position as the senior high-performance coach at the Boars Head Sports Club. He returned to help mentor the men's squad during the 2022 NCAA title run.
At the Boar's Head, Rasmussen coached and mentored up-and-coming tennis players at the national level and also directed their 10- and-Under Tennis program.
Prior to coming to Charlottesville, Rasmussen spent four seasons as an assistant coach at Valdosta State, helping to lead the men's tennis team to regular-season and conference tournament titles as well as earning a top-five DII national ranking every year he was there. Under his guidance, eight Blazers earned First Team All-American accolades, and three were named GSC Conference Player of the Year.
In 2015, he spent 18 months on Matija Pecotic's ATP team which saw the former Princeton All-American rise from 846 to 201 in the world rankings.
Rasmussen played collegiately at NCAA Division III Wartburg College, where he earned his bachelor's degree. He graduated with an M.A. in Criminal Justice/Law Enforcement Administration from Valdosta State University in 2015.
He and his wife, Becca, have two children, Madison and Emmet.