Virginia Cavaliers Official Athletic Site
Dana Friske
Assistant Athletic Trainer (Rowing)
Position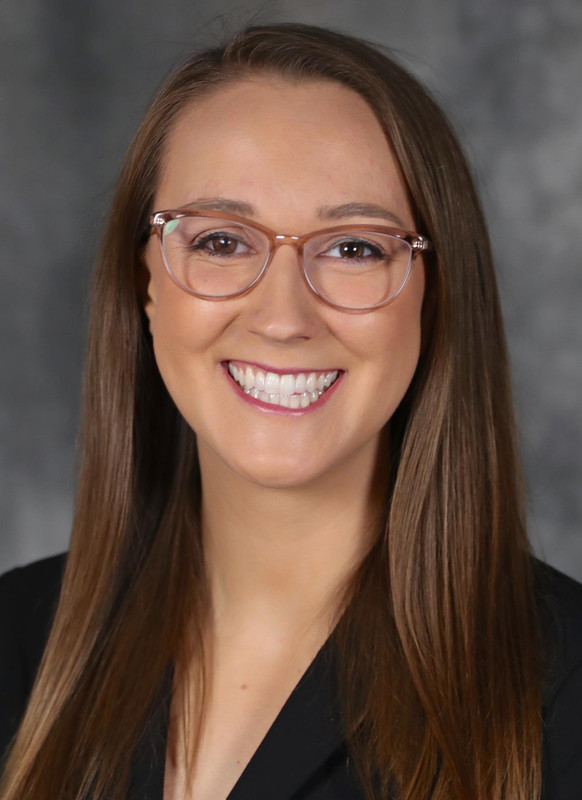 Dana Friske has been an assistant athletic trainer at Virginia since 2019, where she works with the women's rowing team. She is responsible for the overall daily health care of UVA student-athletes, including prevention, evaluation, treatment and rehabilitation for injuries and illnesses.
Prior to coming to Virginia, Friske spent one year as a post-graduate fellow at Michigan where she was the primary athletic trainer with the women's rowing program. Friske received her bachelor's degree in athletic training from Wisconsin in 2015. While at Wisconsin, she worked with a variety of teams, including men's and women's rowing, men's hockey, men's and women's soccer and football.
She completed her master's degree in sports medicine at Utah in 2018, where she served as a graduate assistant athletic trainer for the women's cross country, track & field teams and spirit squad.
Friske is a certified athletic trainer with the National Athletic Trainers' Association Board of Certification, an American Red Cross Instructor for CPR/AED for the Professional Rescuer and First Aid, a Certified Strength and Conditioning Specialist with the National Strength and Conditioning Association, as well as a Stop the Bleed Instructor with the American College of Surgeons Committee on Trauma.