Virginia Cavaliers Official Athletic Site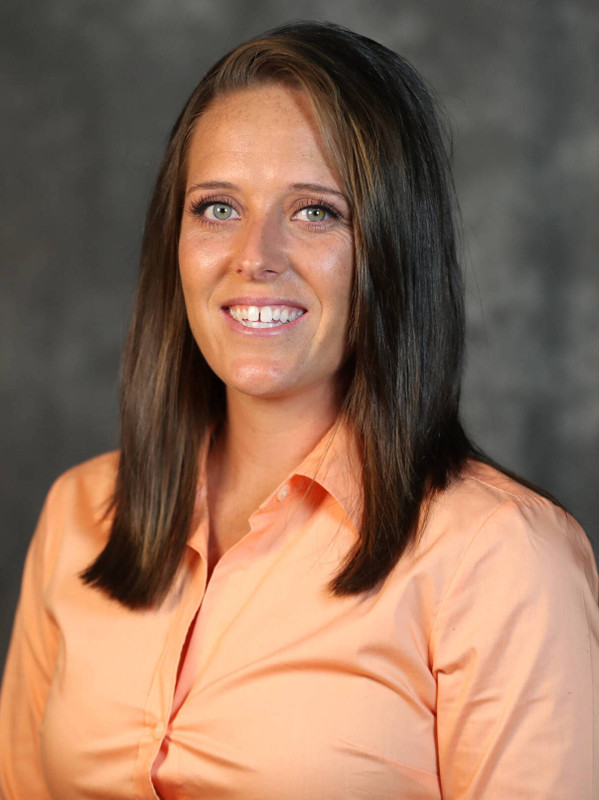 In her first season at the helm of the UVA women's distance program, Megan LaVoie's coached Abbey Green to an individual berth at the NCAA Cross Country Championships, after recording a seventh-place at the NCAA Southeast Regional Championships. Green earned All-ACC honors with a ninth-place finish at the ACC Cross Country Championships. Additionally, LaVoie guided Kiera Bothwell to a fourth-place finish in the 3000m steeplechase at the ACC Outdoor Championships.
LaVoie joins the program after serving as the assistant cross country and track and field coach at Eastern Kentucky for seven years. During LaVoie's tenure, the Colonels made history as the first women's team from the Ohio Valley Conference to advance to the NCAA cross country championships, where they finished 23rd with 537 points. Additionally, the women's team recorded its highest national ranking in program history during the 2017 cross country season, climbing to 21st in the U.S. Track and Field and Cross Country Coaches Associations' national poll.
LaVoie helped lead Eastern Kentucky to 13 Ohio Valley Conference cross country championships, recording seven consecutive titles on the men's side and six conference championships on the women's side. The men's team advanced to the NCAA cross country championships five consecutive years from 2011-15, recording four All-America honors, while the women's team had two individuals finish as All-American honorees.
LaVoie has helped to advance multiple Eastern Kentucky student-athletes to the NCAA track and field championships with 12 student-athletes qualifying in the last five years. She coached the 2016 Ohio Valley Conference Female Cross Country Runner and 2017 Outdoor Track Athlete of the Year, Charlotte Imer, to two All-America honors. LaVoie also worked with the current women's outdoor 800-meter school record holder, helping the freshman transition from a sprinter to a mid-distance runner, and a 2015 Capital One CoSIDA first-team Academic All-American.
LaVoie served as a graduate assistant coach for Eastern Kentucky in the fall of 2009. She has a master's of science in physical education with a focus on sports administration and a bachelor of science degree in physical education from Eastern Kentucky.