Virginia Cavaliers Official Athletic Site
Iñaki Gonzalo San Millán
Volunteer Analytics and Operations
Position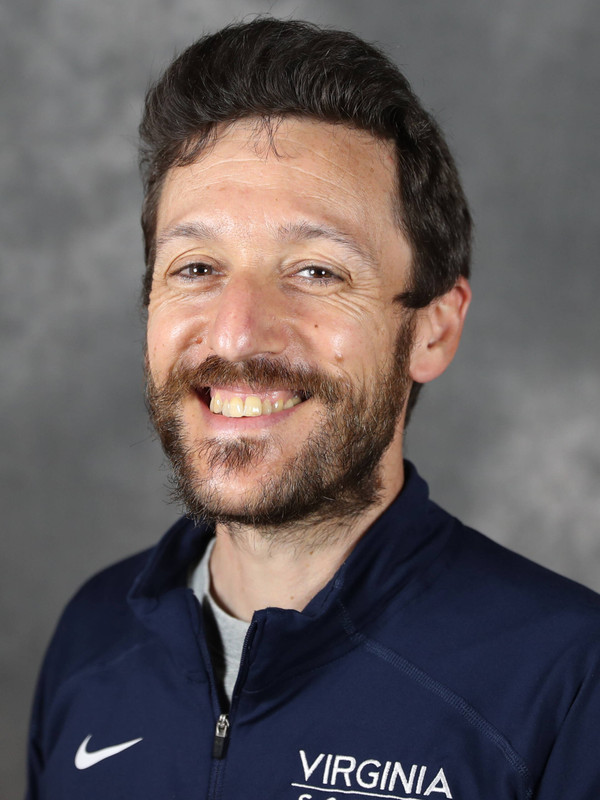 Iñaki Gonzalo San Millán is in his first season as a volunteer assistant with the Virginia women's soccer program.
San Millán brings a wealth of soccer experience across many different levels with him to the Cavalier program. He most recently completed a season as the head coach for the boy's varsity program at St. Anne's-Belfield School (STAB) here in Charlottesville after a stint as the junior varsity soccer coach at St. Christopher's School in Richmond, Va.
In addition, San Millán has served as a premier club soccer coach in places like Spain, Oregon and Virginia – including stints with Santutxu FC (the highest level of U19 men's soccer competition in Spain), Eugene Timbers FC and Richmond United.
Most recently, he earned his USSF D coaching license and is completing his certificate as a Football Tactical Analyst by Barca Innovation Hub.
San Millán earned a bachelor's degree in Spanish philology from Deustuko Unibertsitatea in Spain, a master's in Spanish literature from Washington University in Saint Louis, and a master's in Spanish from the University of Oregon.