Virginia Cavaliers Official Athletic Site
Kelsea Kalich
Director of Volleyball Operations
Position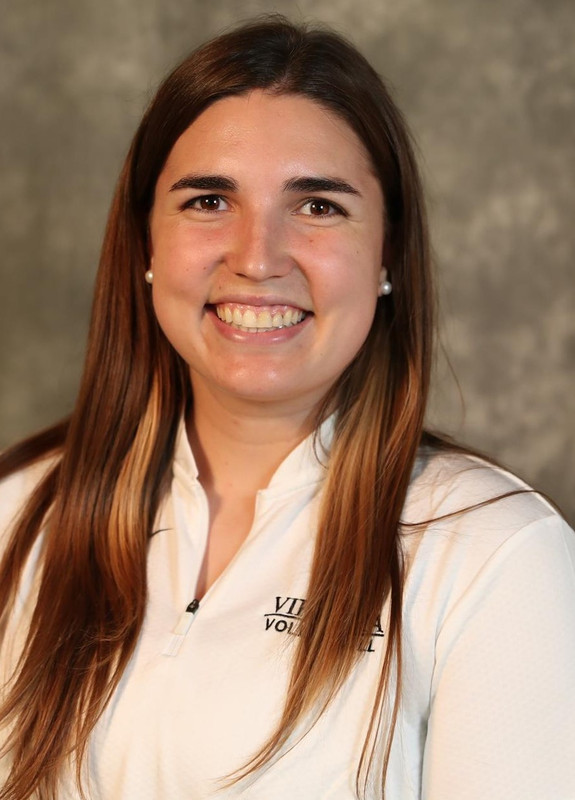 Virginia volleyball head coach Aaron Smith announced the addition of Kelsea Kalich to the staff as the director of volleyball operations on May 10, 2019.
Kalich manages the everyday operations of the team, including travel arrangements, scheduling and film. She joins the Cavaliers after earning her undergraduate and master's degrees from Texas A&M.
With the Aggies, Kalich managed their Data Volley operations to assist in film breakdown and scouting. She also assisted in a gameday operations role with both the Texas A&M volleyball program and the SEC Swim and Dive Championships.
Kalich coached with the local volleyball club, Aggie Elite, for two years. She was an assistant for the top 13U team before moving up to assist with the top flight 15U squad.
A native of Victoria, Texas, Kalich earned a bachelor of business administration with a minor in sport management from Texas A&M in 2017. She recently completed her master's in sport management from Texas A&M. While in College Station, Kalich played on the club volleyball team where she also served as a vice president and coach.