Virginia Cavaliers Official Athletic Site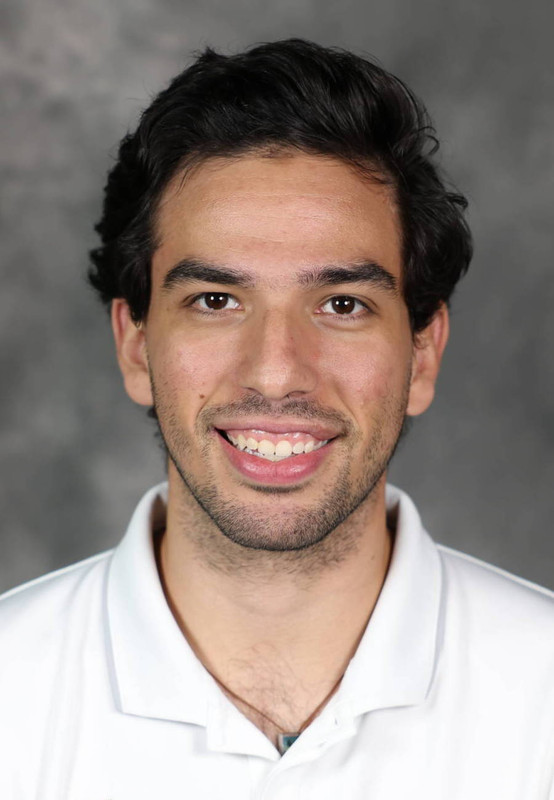 Porras joins the UVA coaching staff after serving as Trinity's assistant women's squash coach for three years. During his time at Trinity, Porras helped lead the Bantam women to two 15-plus win seasons, with the canceled 2020-21 season being the only exception. Porras comes to UVA with experience in Charlottesville after volunteering at a Virginia Squash summer camp in July 2018.
The 2023 season saw UVA's women earn the best finish in program history, ranking No. 4 with a 13-7 record, after topping Drexel in the opening round of the Howe Cup A Division (women's top division of CSA team tournament). Virginia's men won their fourth straight Mid-Atlantic Squash Conference Championship and ended the season ranked No. 8 and a trip to the Potter Cup (men's top division of CSA team tournament).
Aly Hussein and Meagan Best swept the MASC Player of the Year Awards. First years JP Tew and Lina Tammam were awarded MASC Freshman of the Year honors. The Cavaliers had four men selected to the MASC first team and the women had three first team and two second team selections.
As a player, Porras was a two-year captain of the men's squash team at Rochester and finished 10th in Yellowjacket history with a .750 career winning percentage thanks to a 36-12 win-loss record. Porras posted an 18-2 record as a senior and qualified for the College Squash Association Singles Championships. Porras also represented his home country of El Salvador in the Pan-American games in 2019.