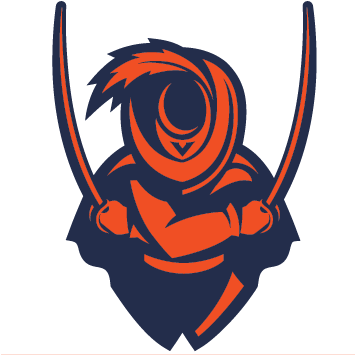 Thank you!
Your case has been submitted. A Ticket Office representative will be in touch with you soon.
For more immediate assistance, please click here to chat with the Ticket Office during regular business hours (Monday – Friday, 9 am to 5 pm, excluding University holidays). You may also call or text the Ticket Office at (434) 924-8821.
We appreciate your support! GO HOOS!