My Nickname: TW
 
My dream foursome: Tiger Woods, my dad and Coach Sargent. We would play at Augusta National
 
My favorite club: My putter because I have a lot of good memories making putts with this one.
 
My favorite course: Augusta National. Between the history and the course layout, it doesn't get much better.
 
Favorite snack during a round: Pretzels
 
Favorite warm-up artist/song: Waves by Kayne West
 
Who introduced me to the game: My dad at around age 2. He was an avid golfer and got me hooked from an early age.
 
Best golf advice I've received: Don't try to do more than you can. Or, whether you think you're a good golfer or a bad golfer, you are. – Dr. Bob Rotella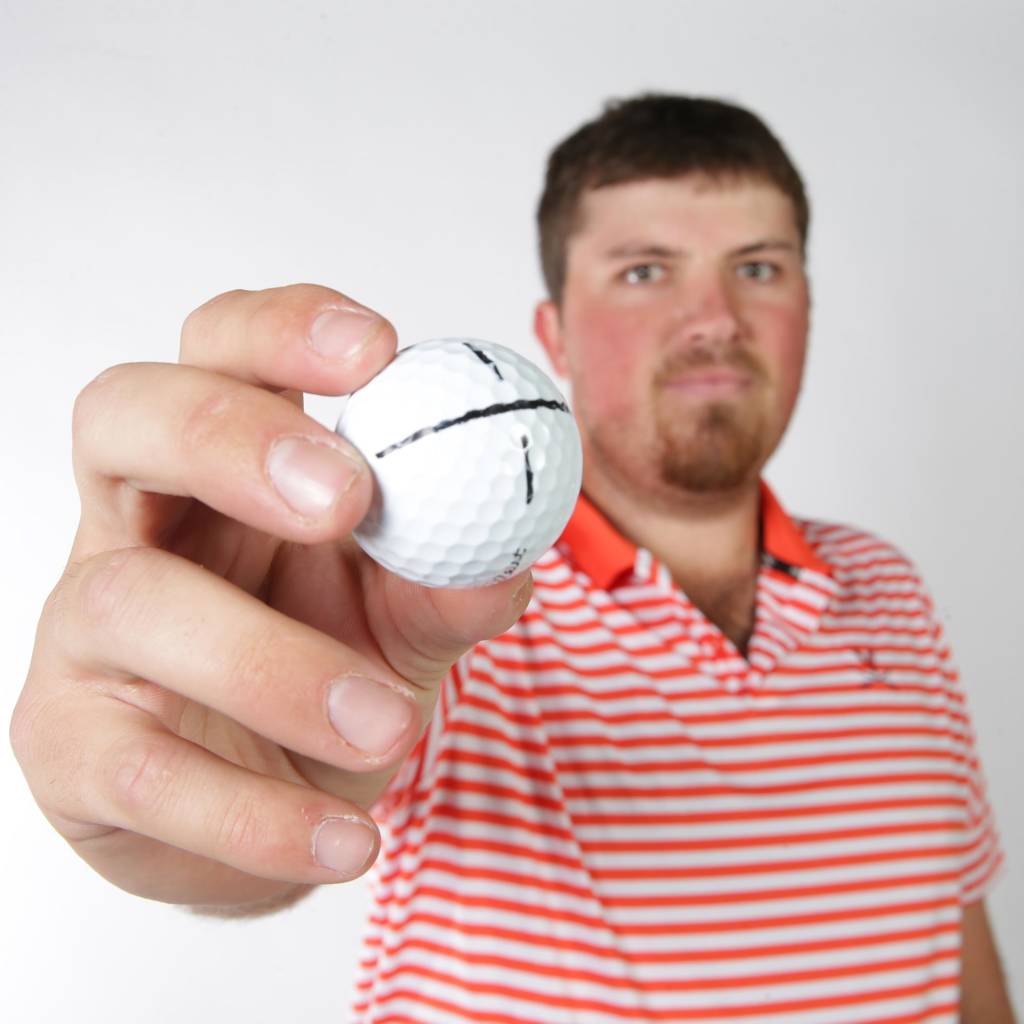 How I mark my ball: I use a line with cross hairs to help me line up my putts on the greens.
 
Story behind my ball marker: I use a quarter and always mark on heads because it is good luck.
 
My golf course superstition: Never running out of tees during a round and always marking my ball with a quarter on heads.
 
If I could play another sport at UVA it would be: Basketball so I could play in front of the crowds at JPJ every night.