Ashton Poole fired a 6-under 64 to lead UVA during the second round of the NCAA Stanford Regional. Get to know the UVA senior.
My nickname: Poolie
 
My dream foursome: My grandfather, Vinny Giles and Bobby Jones at Seminole Golf Club.
 
My favorite club: Driver, because it goes far.
 
My favorite course: Seminole Golf Club (Juno Beach, Fla.). It's the best second-shot course in golf. I love Donald Ross designs and I get goosebumps every time I play it.
 
Favorite snack during a round: Snickers
 
Favorite warm-up artist/song: September by Earth Wind & Fire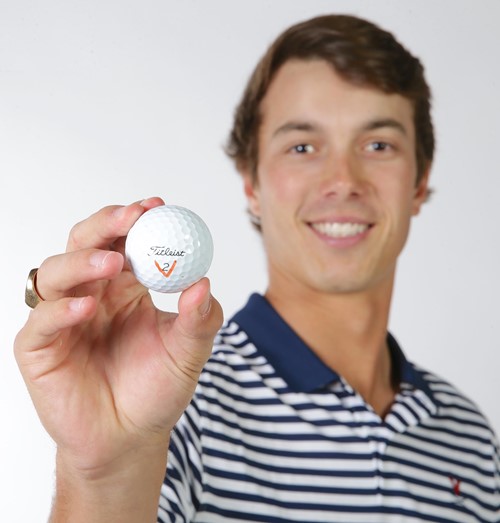 Who introduced me to the game: My parents and grandparents when I was two.
 
Best golf advice I've received: My grandad told me "The woods are filled with long knockers."
 
How I mark my ball: A "V" below the number. It helps me line it up.
 
Story behind my ball marker: Any type of coin, but I prefer foreign currency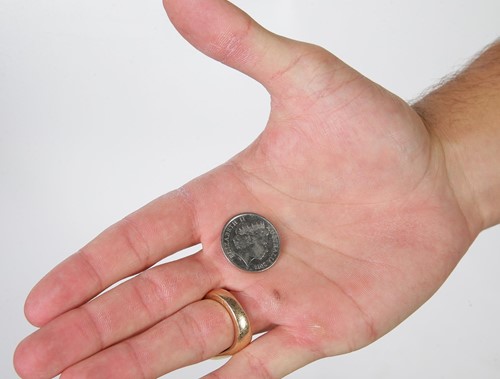 My golf course superstition: I don't really have one. I'm a laid back guy who is a feel player and just likes to go with it. I hit it, find it and hit it again.
 
If I could play another sport at UVA it would be: Basketball. No doubt to experience the atmosphere at JPJ for a home game.