Virginia (6-5-1) will play its final non-conference match of the spring regular season on Tuesday (March 23) when it hosts Central Arkansas (6-7-2) at Klöckner Stadium. The match is scheduled for a 5 p.m. start and will air live on ACCNX.
---
STORYLINES
Virginia will play the final non-conference match of the spring before ending the regular season with three ACC games.
Tuesday marks the first ever meeting between Central Arkansas and Virginia.
The last Sun Belt Conference opponent for Virginia was Coastal Carolina on opening night in 2016.
The Cavaliers boast a 5-2 record at Klöckner Stadium this season and have won all three matches this spring at home.
Central Arkansas and George Mason are the only two non-conference opponents Virginia will play in 2020-21.
Virginia has won three-straight matches at Klöckner Stadium and have not been scored upon on their home pitch this spring.
---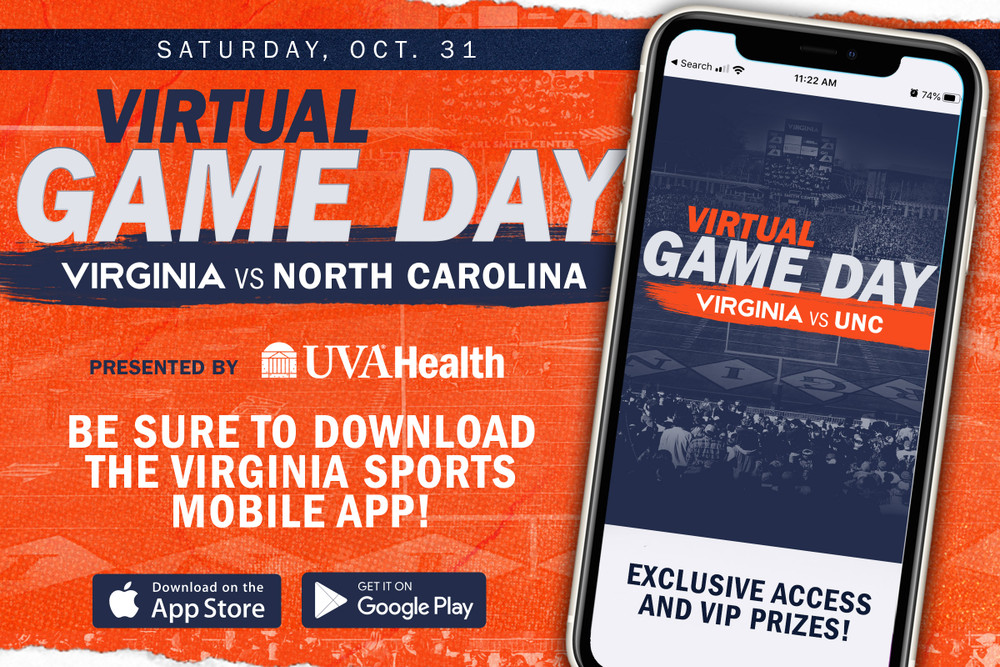 LAST TIME OUT – Virginia Tops Virginia Tech, 2-0