Virginia Cavaliers Official Athletic Site
Mike Curtis
Men's Basketball Head Strength and Conditioning Coach
Position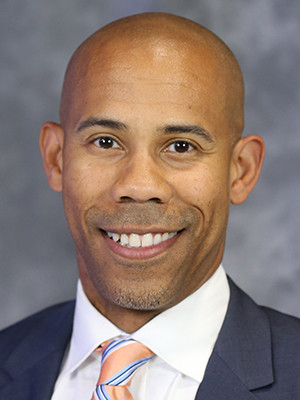 Mike Curtis is in his 14th year as head strength and conditioning coach for men's basketball at Virginia. He was named to the position on May 11, 2009.
Before accepting the position at UVa, Curtis was the director of strength and conditioning for the Michigan athletics department. At Michigan, Curtis supervised and managed the training efforts of more than 20 athletic teams, five assistant coaches and two training facilities. He was primarily responsible for the implementation of performance training programs for men's and women's basketball.
Curtis, a former basketball player at Virginia, was the head strength and conditioning coach for the Memphis Grizzlies of the National Basketball Association for six years (2002-08) before assuming his responsibilities at Michigan. He also served as the basketball strength and conditioning coach at South Carolina for one year (2001-02) and was the director of strength and conditioning for Olympic sports at Dayton for one year (2000-01).
Curtis, who is from Richmond, Va., earned a bachelor's degree in sports medicine from Virginia in 1998 and a master's degree in exercise physiology from UVa in 2000. He lettered four times as a member of the Cavaliers' men's basketball team and was a team co-captain for the 1997-98 season.
Curtis and his wife, Rachel, and sons, Roman and Maxwell, reside in Charlottesville.