Virginia Cavaliers Official Athletic Site
Mack Till
Englewood, Colo.
Hometown
Trinity-Pawling School
High School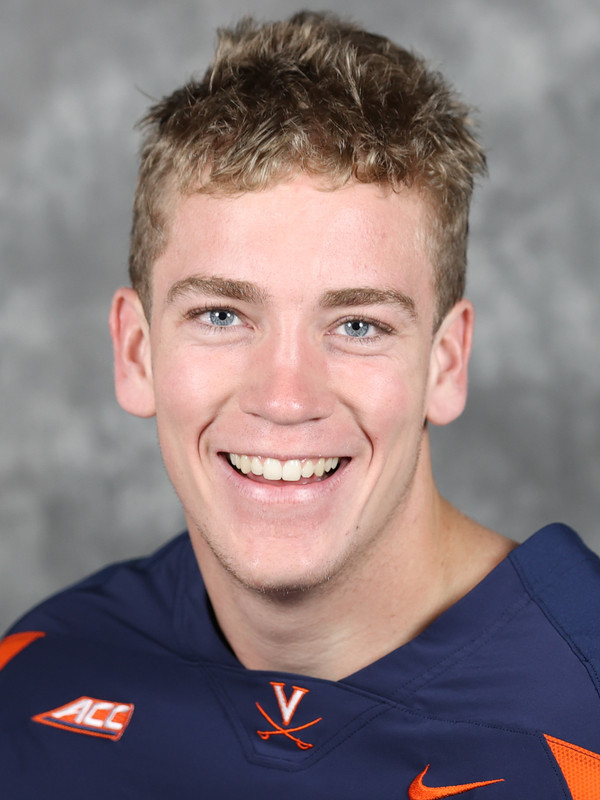 TIFFANY ON TILL
2023 – "Mack was recruited primarily for his on-ball defensive play, and the rest of us are seeing it for ourselves up close.  The ability to jam the dodging offensive player in his tracks requires lateral quickness, strength and anticipation.  Mack possesses all of these and more, making him an ideal short-stick defensive midfielder.  He is determined to raise the level of his stick skills and offensive transition impact.  Mack is making steady progress with his comprehension of our schemes, showing us how badly he wants to be an integral man in the defense."
2023
Ranked the No. 77 overall incoming freshman in the nation, according to Inside Lacrosse
HIGH SCHOOL
2022 All-Founders League selection
Team captain
Played lacrosse at Cherry Creek HS from 2018-19
Played football as a defensive back at Cherry Creek HS from 2017-19
Earned second team all-conference honors in football (2019)
Played club for Team 91 Colorado
PERSONAL
Son David and Maureen Till
Has three siblings, Brendan, Carolina and Connor
Brothers, Connor (lacrosse) and Brendan (basketball) were student-athletes at Ithaca College
Enjoys fishing and hiking
Dean's Advisory List recipient
Major is undeclared and is currently studying in UVA's College of Arts and Sciences
WHY UVA?
"I chose UVA because you get the best of both worlds. UVA is known as one of the nation's premier public schools, so I know that I'll be getting one of the best educations in the world. Also, I'll have the chance to play lacrosse for a program that's won nine national championships, including two back-to-back titles in recent years. The campus is also unbelievable, especially in the fall, with the backdrop of the Blue Ridge Mountains. Playing lacrosse at UVA is truly a dream come true for me."