Virginia Cavaliers Official Athletic Site
Heather Dow
Volunteer Assistant Coach
Position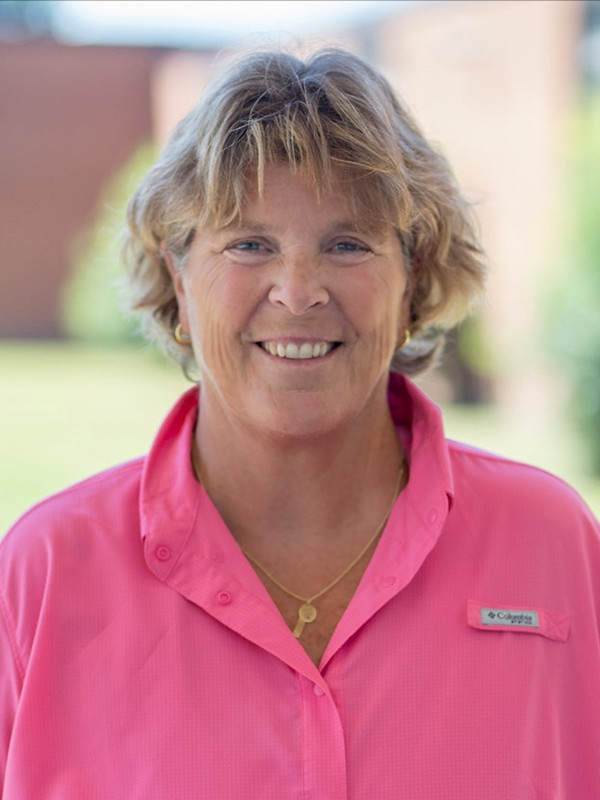 Heather Dow returns to Virginia as a volunteer assistant coach. A 1982 graduate of The University, Dow held the Virginia record for saves in a season and the record for career saves until 1994. She was also the goalkeeper for the United States National team from 1984 to 1990 and was a member of the 1986 World Cup team that won the silver medal and the gold medal championship team in 1989. Dow served as the assistant coach for the United States Elite team from 1990 to 2005. She was the assistant coach for four USA World Cup teams (1993, 1997, 2001 and 2005), winning the gold medal in 1993, 1997 and 2001.
Dow has also served on numerous committees for the national organization. She was inducted into the State of Virginia Lacrosse Hall of Fame in 1998, and in 1999 she was named the Goalkeeper of the Century by US Lacrosse. In October 2002 Dow was inducted into US Lacrosse Hall of Fame. As part of the ACC's 50th Anniversary celebration, Dow was named to both the 50th Anniversary Women's Lacrosse team and was further honored as one of the conference's Top 50 Female Athlete.
Dow teaches eighth grade social studies at Jack Jouett Middle School in Albemarle County.