Virginia Cavaliers Official Athletic Site
Andii Taylor
Assistant Athletic Trainer (Women's Lacrosse, Camps)
Position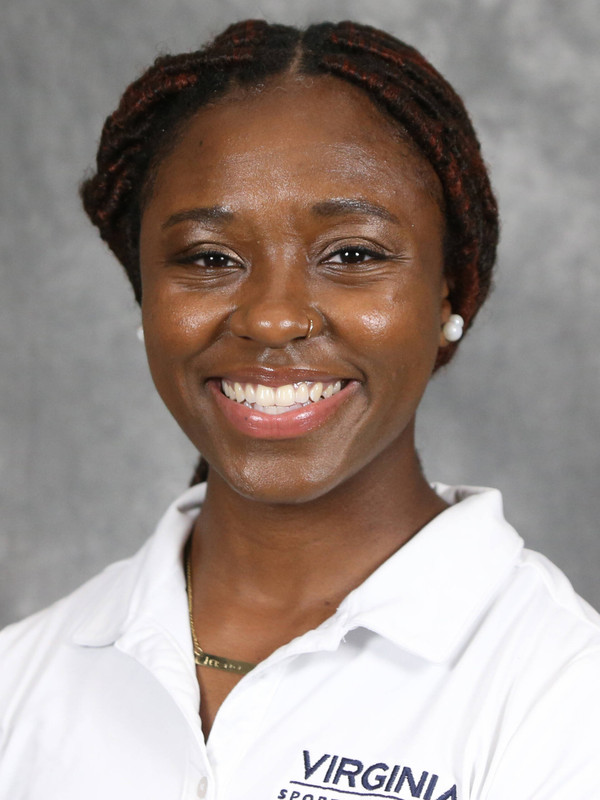 Andrea "Andii" Taylor joined the Virginia athletics department in the Spring of 2023 working with the women's lacrosse team and summer camps. Taylor came to UVA after an internship with the United States Naval Academy working with the volleyball and women's lacrosse teams.
Prior to working at Navy, Taylor completed her master's degree in exercise science at Texas State. While a graduate student in Texas, Taylor worked all the in-season sports at an area high school and assisted with NCAA DI Women's Basketball COVID-19 testing protocols in San Antonio in 2021.
A native of Silver Spring, Md., Taylor earned her bachelor's degree in athletic training at Frostburg State. While at Frostburg, Taylor worked with a variety of Bobcats' teams including football, baseball and women's lacrosse. Taylor is also a member of National Athletic Trainers' Association and Delta Sigma Theta Sorority Inc.
Taylor enjoys exercising, cooking and spending time with loved ones. She currently resides in Charlottesville with her rescue dog – Scoob.