Virginia Cavaliers Official Athletic Site
Austin Kaigler
Assistant Football Strength and Conditioning Coach
Position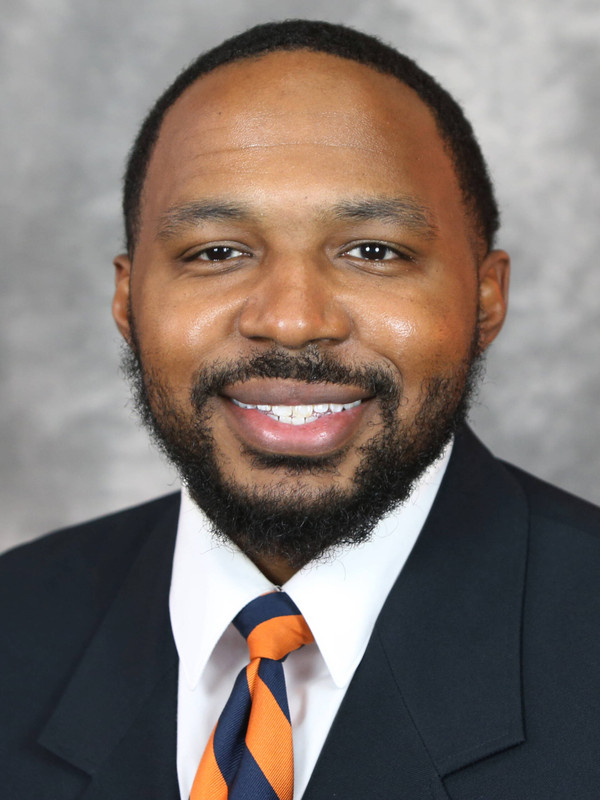 Austin Kaigler joined the Virginia football program in January of 2023 as an assistant strength and conditioning coach. He previously worked for the Duke football program from 2018 as the assistant director of sports performance.
Kaigler has also served as an assistant strength and conditioning coach at Youngstown State from May 2017 to February 2018, working with the Penguins' football and softball programs as well as the track sprinters and hurdlers.
Kaigler arrived at Youngstown State after a strength and conditioning internship at the University of Alabama in the spring of 2017. With the Crimson Tide, Kaigler's primary focus was with the football, baseball and men's tennis programs. Kaigler spent five months as a strength and conditioning intern at LSU in the fall of 2016.
A native of Huntsville, Ala., Kaigler earned a degree in exercise science in 2016 from Liberty University, where he was a member of the football program as a running back. He is certified through the National Strength and Conditioning Association – CSCS, and FRCms.