Virginia Cavaliers Official Athletic Site
Brittany Winter
Assistant Athletic Trainer (Cross Country/Track & Field)
Position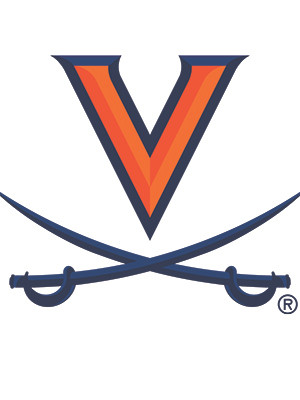 Brittany Winter has been an assistant athletic trainer at Virginia since 2018, where she works with the men's and women's track and field teams. Winter is responsible for the overall daily health care of UVA student-athletes, including prevention, evaluation, treatment, and rehabilitation for injuries and illnesses.Prior to coming to Virginia, Winter spent three years at Mississippi State, working primarily with the men's and women's track and field and cross country teams.
Winter received her bachelors degree in athletic training from Florida State in 2013. While at Florida State, she worked with a variety of teams, including football, sand volleyball, swimming and diving, cross country, and track and field.
Winter completed her graduate work at Stony Brook, where she served as a graduate assistant athletic trainer for the women's basketball, softball, men's and women's cross country and track and field, and volleyball teams.
Winter is also a member of NATA and has dedicated significant amounts of time to volunteering for youth athletics camp as an athletic trainer and first responder.