Virginia Cavaliers Official Athletic Site
Byron Smith
Director of Ticket Sales & Business Analytics
Position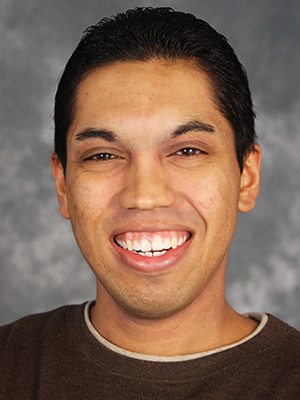 In 2014, Byron Smith took over as the director of ticket sales and season ticket retention at Virginia. He is responsible for men's basketball ticket sales administration and is the primary administrator for season ticket retention for all sports including administration of CRM use for season ticket holder retention. He oversees group ticket sales primarily in football. He also oversees all ticket services associates.
Smith previously worked for seven years as an assistant ticket manager. He managed all event ticketing for women's basketball and baseball as well as student ticketing for men's basketball and football.
In 2008, Smith received Virginia's Uncompromised Excellence Award for customer service.
Prior to his work at Virginia, Smith spent two seasons as an account executive with Major League Baseball's Washington Nationals. He also held a similar position with the Baltimore Orioles prior to working with the Nationals.
Smith, a native of Vienna, Va., earned his bachelor's degree in economics from UVa in 2001. He currently resides in Louisa, Va.