Virginia Cavaliers Official Athletic Site
Dr. John MacKnight
Medical Director
Position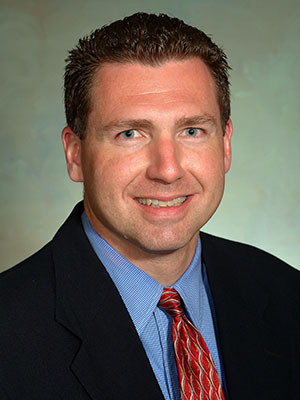 Dr. John MacKnight is the Co-Medical Director for Sports Medicine at UVa and is the Primary Care Team Physician. He also serves as an associate professor at UVa for Clinical Internal Medicine and Orthopaedic Surgery.MacKnight is responsible for the comprehensive primary care needs of UVa student-athletes as well as the oversight of pre-participation medical screening and policy production to ensure the health and welfare of the student-athlete population.
MacKnight graduated in 1988 from the University of Delaware with a Bachelor of Arts with Distinction and cum laude. He then graduated cum laude from Jefferson Medical College in 1992. He completed his University of Virginia Internal Medicine Residency in 1995 and then finished a Primary Care Sports Medicine Fellowship from the University of North Carolina at Chapel Hill in 1996.
He has been named to the Alpha Omega Alpha Medical Honor Society and earned the AMA Physician Recognition Award as well as the UVa basketball program's Coach's Award.
MacKnight and his wife, Melissa, reside in Charlottesville and have four children: Abby, Hannah, Eliza and Josh.