Virginia Cavaliers Official Athletic Site
Eric Baumgartner
Associate Athletics Director for Compliance
Position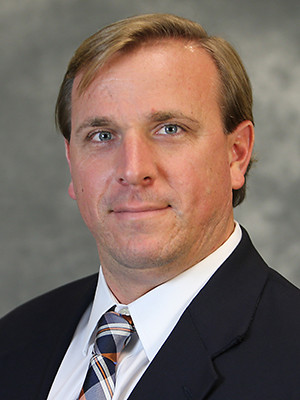 Eric Baumgartner joined the Virginia athletics staff in October of 2011 as the associate athletics director for compliance. In 2017 he took on the role as the sport administrator for men's and women's squash.
Prior to coming to UVA, Baumgartner was the assistant athletics director for compliance at Georgia from October of 2005 to 2010 before being promoted to associate athletics director. While serving at Georgia he developed, administered and monitored compliance systems for the institution's 21 intercollegiate athletics programs. He was responsible for rules education programs for coaches, administrators, student-athletes, alumni and other university personnel.
Prior to working at Georgia, Baumgartner was an assistant director of membership services at the NCAA. His duties included helping schools interpret NCAA legislation, conducting on-campus compliance reviews and serving as the lead for NCAA athletic certification publications.
Baumgartner was the assistant athletic director for compliance at Clemson from June of 2000 through August of 2003. He developed, administered and monitored Clemson's compliance systems to maintain institutional control for the school's athletics program. He also served as the assistant athletic director for compliance at Jacksonville University from August of 1997 until June 2000.
Baumgartner earned his master's degree in sports administration from Georgia State in 1997. He earned his undergraduate degree from Virginia Tech in exercise science in 1995.
Baumgartner is a native of Blacksburg, Va., is married to Angela and has three children, MacKenzie, Evan and Benjamin.