Virginia Cavaliers Official Athletic Site
Erika Ralston
Assistant Athletic Trainer (Women's Lacrosse)
Position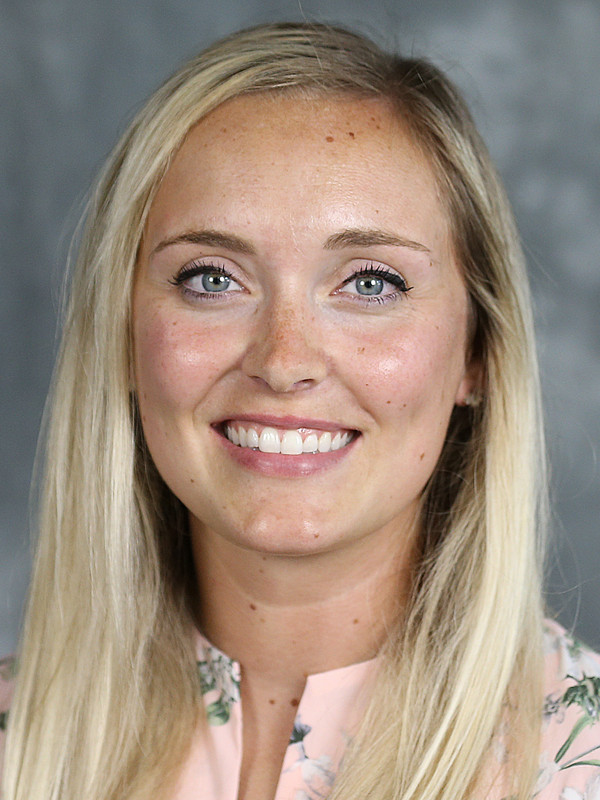 Erika Ralston, a native of Hilliard, Ohio, joined the Virginia staff in 2020. She primarily works with the UVA women's lacrosse team. Ralston is responsible for the overall daily health care of UVA student-athletes, including prevention, evaluation, treatment and rehabilitation for injuries and illnesses.
Prior to coming to Virginia, Ralston spent three years at Duke, working primarily with the field hockey and men's track & field teams. Ralston graduated from The Ohio State University in 2015 with a bachelor's degree in athletic training. Ralston then served two years as a graduate assistant athletic trainer at Michigan State. While working with the Spartans' field hockey and men's and women's cross country and track & field programs, she assisted in teaching undergraduate sports medicine classes and acted as a preceptor to the undergraduates. There she received her masters of science in kinesiology with a concentration in athletic training.
Additionally, Ralston served as the athletic trainer for the 2017 U19 USA Field Hockey team on their tour to Germany, 2019 USA Women's Development Field Hockey Team on their tour to the Netherlands and has been a member of the National Athletic Trainers' Association since 2012.