Virginia Cavaliers Official Athletic Site
Jacob Bell
Assistant Athletics Media Relations Director (VB, SB, 2nd WBB)
Position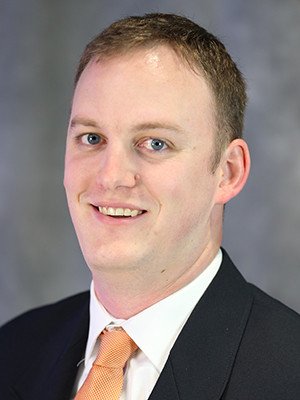 Jacob Bell joined the Virginia Athletic Media Relations staff in January 2018. He serves as the primary media contact for Virginia softball and volleyball.
Prior to joining the Cavalier staff, Bell worked in athletic communications at Texas A&M-Corpus Christi where he spent the past year as the Assistant Athletic Director for Communications. Over his two-plus years in Corpus Christi, he worked with men's basketball, baseball, volleyball and tennis as a primary contact. In addition, Bell managed the department's websites, social media accounts and live streaming efforts.
In joining UVA, Bell returns to the Commonwealth for a second time after working at Longwood University (2013-15). While in Farmville, he held multiple roles along with his communications duties, working heavily with the Lancers' Big South Network operation. Bell provided play-by-play for a number of sports and also assisted with fundraising and marketing efforts.
A graduate of Auburn University, Bell worked with the softball and soccer programs for two years as an undergraduate, providing play-by-play commentary in conjunction with the Auburn Sports Network.
A native of Murfreesboro, Tenn., Bell earned a bachelor of arts in communication with a minor in history at Auburn. He and his wife, Mary Katherine, reside in Crozet.