Virginia Cavaliers Official Athletic Site
Jason Baum
Associate AD for Governance & Regulatory Affairs
Position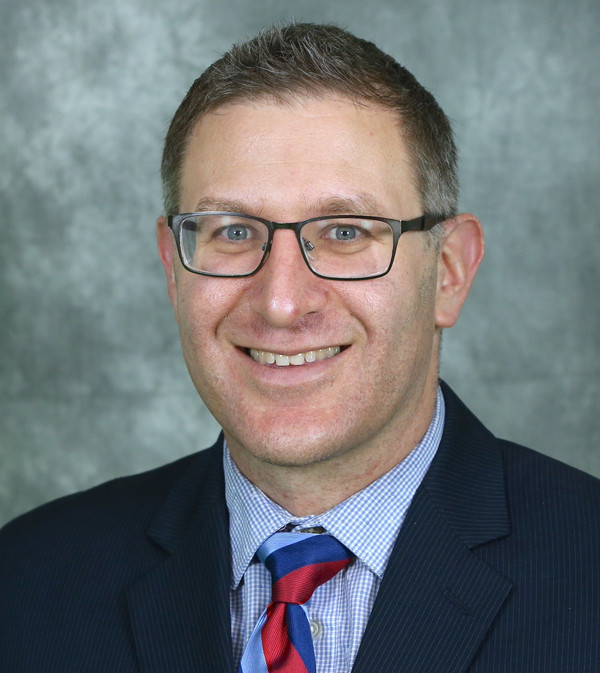 Jason Baum joined the Virginia athletics compliance staff in 2014 as an assistant director. In 2022 he was promoted to Associate AD for Governance & Regulatory Affairs. He previously served as the department's director of compliance. He was instrumental in the development of UVA's Name, Image and Likeness policies, providing guidance regarding sports wagering and other regulatory matters.
He previously worked as a director of institutional Compliance at Southern University and a compliance assistant at Maryland.At Southern University, Baum was responsible for the oversight of 15 sports, the development and installation of new compliance systems, and providing rules education to coaches and administrators. At Maryland, Baum monitored CARAs, complimentary admissions and recruiting activities, reviewed and approved donation requests, monitored the book distribution process and provided rules education to coaches.
Prior entering college athletics, Baum was a practicing attorney who focused on intellectual property, employment law, and litigation. Additionally, he was a senior law clerk to the Honorable Michele D. Hotten of the Maryland Court of Special Appeals.
Baum earned his Juris Doctor from American University Washington College of Law and his undergraduate degree from the University of California, Santa Barbara
Baum is a native of Southern California.