Virginia Cavaliers Official Athletic Site
Jason Bauman
Associate Athletics Director for Facilities & Operations
Position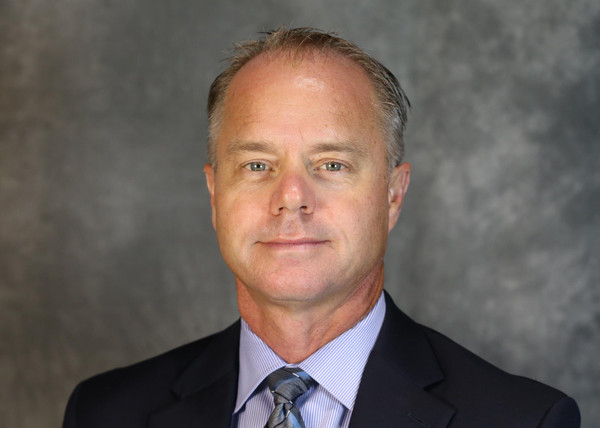 Jason Bauman has been a member of the Virginia athletics department staff since January of 1997. He was promoted to associate director of athletics for facilities and operations in November of 2000. He previously served as an assistant athletics director for facilities and operations.
Bauman directs and leads the operations of UVA's athletics facilities, oversees the game management and championships for the department, and serves as the department's representative on capital and non-capital projects. He is responsible for an $8 million annual budget.
Bauman is currently working on projects that include UVA's new softball stadium (spring of 2020), the abatement and demolition of University Hall, Onesty Hall and The Cage (spring of 2019), the renovation of the women's basketball locker room (summer of 2019) and concrete repairs at Scott Stadium.
He has been involved in a number of key capital projects for the athletics department including the expansion of Scott Stadium, expansion of the baseball stadium and the development of the Training Grounds as part of the current athletics Master Plan project. H
e has supervised several locker room renovations, upgrades and repairs at Scott Stadium and the installation of numerous synthetic and natural grass fields.Before coming to Virginia, Bauman served as the assistant athletic facilities coordinator at Kentucky.
The native of Allison, Iowa, earned his bachelor's degree in business education from Buena Vista (Iowa) in 1990. While there, Bauman was a four-year letter winner, two-time all-conference, and an all-region selection on the baseball team.
Bauman earned his master's degree in sport management from Western Illinois in 1991.
Bauman and his wife, Kelly, have two daughters, Taylor and Brooke.