Virginia Cavaliers Official Athletic Site
Jessica French Armistead
Director of Suites, Events and Stewardship
Position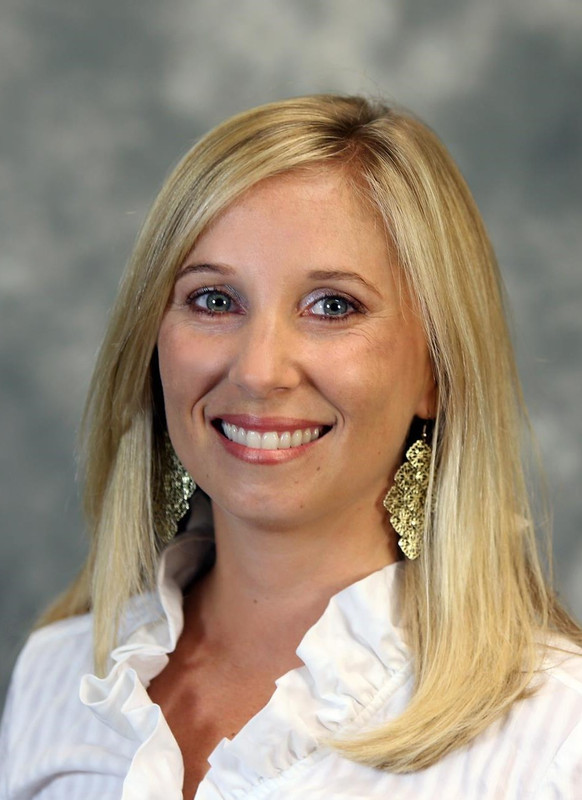 Jessica earned a bachelor's degree in English from the University of Virginia in 2003. As an undergraduate student, she worked in the football office and following graduation, joined the VAF staff as a special events intern. In 2004, she assumed the role of special events assistant and a year later became the special events coordinator. Jessica was promoted to suites and events director in 2007.
Jessica oversees all suite sales and her team is responsible for managing suite operations at Scott Stadium, Davenport Field and the John Paul Jones Arena. Additionally, the suites and events staff is responsible for planning and implementing athletics events including the spring and fall social tours, sports reunions, sport-specific fundraisers, special celebrations, facility dedications, etc.
Jessica and her husband Justin have two children: Finley and Rory.
Email: jsf2y@virginia.edu