Virginia Cavaliers Official Athletic Site
Jim Daves
Assistant Athletics Director for Athletic Communications (FB, M/W GOLF)
Position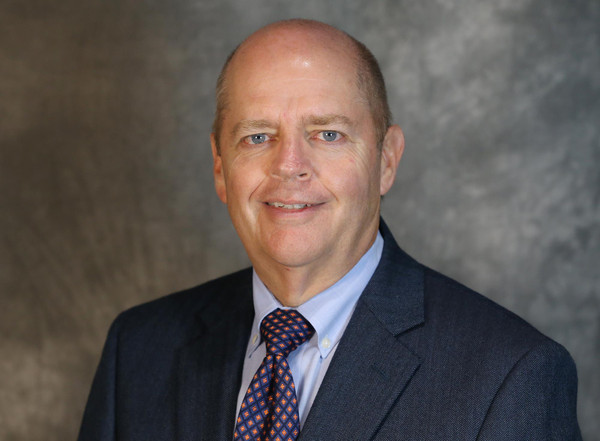 Jim Daves was named Virginia's assistant athletics director for athletic communications in December of 2005. He previously served in the same capacity at the University of Washington from 1992 to 2005. He was an assistant/associate sports information director at the University of Notre Dame from 1986 to 1992. He served as the director of communications for the Midwestern Collegiate Conference in 1985-86.
At Virginia, Daves oversees a staff of six full-time assistant athletic communications directors. He is the media contact for the Cavaliers' football, men's golf , women's golf teams and track and field and cross country teams..
The Virginia media relations operation was named a recipient of the "Super 11" Award by the Football Writers Association of America for the 2012 season. The award is presented to 11 NCAA Football Bowl Subdivision media relations departments that were deemed consistently exemplary and above and beyond the call of duty.
While at Washington he was a member of the NCAA Men's Final Four Communications Committee (1997-2004). He served as media director at various NCAA Championships including (basketball) 1995 Men's Final Four, 1993 West Regional, 1999 and 2003 1st and 2nd Rounds; (gymnastics) 1997 Regional (women's golf) 2002 NCAA Championship (men's golf) 2003 West Regional.
Daves has helped coordinate media relations at 19 bowl games while working at Notre Dame, Washington and Virginia. That list includes the Rose Bowl (twice), Orange Bowl, Fiesta Bowl, Sugar Bowl and Cotton Bowl. His publication and feature writing have been honored numerous times with "Best in the Nation" citations from CoSIDA.
At Washington he co-authored two books on Husky athletics: The Glory of Washington and Husky Stadium.
A native of Greensboro, N.C., he graduated from UNC Charlotte with a b.a. in business administration in 1984. He and his wife, Patti, have a daughter, Tatum. They reside in Charlottesville with their chocolate lab Hershey and golden retriever Scout.