Virginia Cavaliers Official Athletic Site
Joe Gehling
Assistant Athletics Director for Ticket Sales & Operations
Position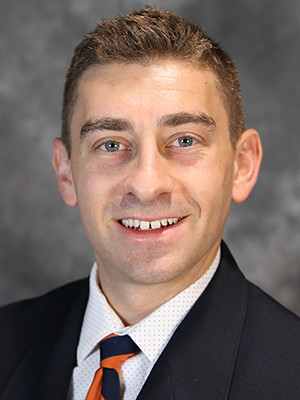 Joe Gehling was named the assistant athletics director for ticket sales & operations in 2021. Previously he had serve as has the director of ticket Sales andsService since June 2018. Gehling is responsible for leading the athletics ticket staff and increasing ticket sales and attendance for all ticketed Virginia athletic events.
Prior to coming to Virginia, Joe spent four years at New Mexico, where he oversaw all outbound ticket sales efforts.
Before New Mexico, Joe worked as an Account Executive for Major League Baseball's Pittsburgh Pirates.
Gehling received his bachelor's degree in business administration from New Hampshire in 2011. While at UNH, he worked with various departments in athletics including event management, marketing and facilities.