Virginia Cavaliers Official Athletic Site
Lesley Hicks
Assistant Director of the Annual Fund
Position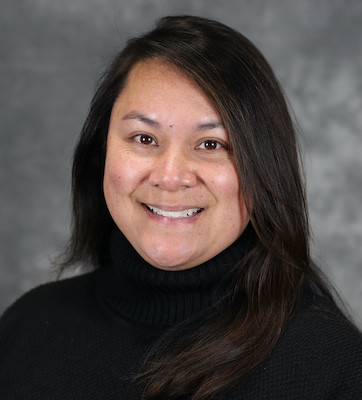 Lesley Hicks joined the Virginia Athletics Foundation in January 2020. She serves as a receptionist and is a member of the administrative support team, working with the front office staff. Lesley's responsibilities include assisting with donor database management and administering the Car Dealer program.
Lesley graduated from the University of Virginia in 2002 with a bachelor's degree in Psychology from the College of Arts & Sciences. While a student at UVA, she was a member of the women's club lacrosse team and the Chi Omega Fraternity.
She began her professional career at WorldStrides as an account manager. Lesley then spent 14+ years in the insurance industry. She worked at State Farm as an auto claims representative, claims training instructor, and claims training analyst.
Lesley is married to Joseph Hicks. The couple has one daughter, Sophie.