Virginia Cavaliers Official Athletic Site
Lindsey Morris
Director of Football Operations
Position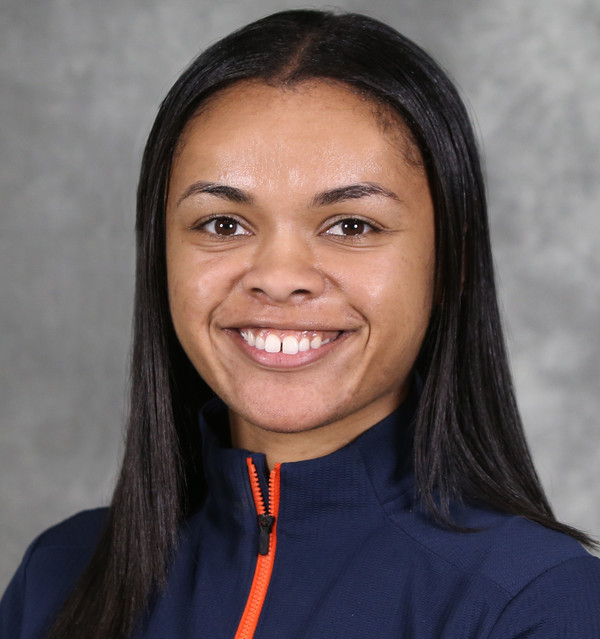 Lindsey Morris joined the Virginia football staff in January of 2022 as its director of player personnel. She is responsible for overseeing the recruiting department including evaluation of prospective student-athletes regarding the alignment of academics, athletics and social activities. She also assists with the development and execution of the marketing and promotions strategies for the UVA football program.
Prior to Virginia, Morris spent the 2019 season at Clemson as a recruiting administrative assistant and the past two years as the assistant director of freshman transition and recruiting. She was involved in multiple facets of the administrative area for the Tigers' recruiting operation. Morris helped to evaluate student transcripts, plan and execute all phases of on-campus recruiting visits and the admissions process for incoming student-athletes. She also assisted the director of football operations with team travel logistics including bowl games and several appearances in the College Football Playoff.
Before joining the Clemson football staff, Morris worked as a foster care caseworker in Oconee County (S.C.) from 2017 to 2019.
Morris graduated from Clemson in December of 2016 with a bachelor's degree in psychology. She is currently pursuing her master's degree in athletics leadership from Clemson. As an undergraduate, she worked for the Tigers' football program as a liaison with the assistant athletic director for player development.