Virginia Cavaliers Official Athletic Site
Michael Doto
Assistant AD for Game Operations and Capital Projects
Position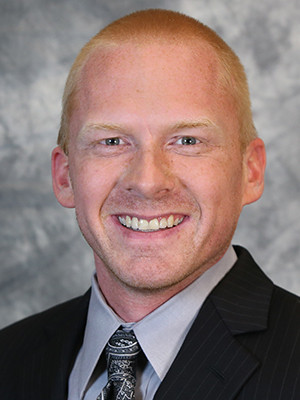 Michael Doto joined the UVA's facilities and game operations office in 2016. He oversees game management protocols, including ACC Championships and NCAA post-season events, oversees the $3.2M game operations budget, supervises the assistant directors of event management, is responsible for athletics camps scheduling and is  the UVA baseball program's game manager.
Doto joined the UVA staff after spending five years at Princeton as the Tigers' event operations manager. He worked with Princeton's 37 athletic programs. He was responsible for scheduling and supervising its event services staff and oversaw the athletic grounds crew. He was the department's liaison for the parking, public safety, building services and dining services. He coordinated game management responsibilities for the department's various support units.
While at Princeton, Doto also served as the tournament manager for numerous Ivy League and NCAA championship events.
Doto worked as the director of athletic facilities at Marshall for one year before going to Princeton.
He earned both his undergraduate and graduate degrees from Marshall. He graduated with a degree in business administration in 2007 and completed his master's in sport administration in 2010. He worked as a graduate assistant in the Thundering Herd's athletic facilities management office.