Virginia Cavaliers Official Athletic Site
Nancy Rivers
Senior Associate Athletics Director & Chief of Staff
Position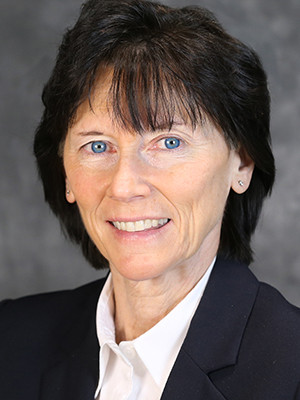 Nancy Rivers joined the Virginia athletics department in 2018 as senior associate athletics director and chief of staff. She oversees Intramural-Recreational Sports.
Rivers has worked at the University for the past 32 years. She served as chief of staff for the president and associate vice president for administration for 12 years.
Prior to working in the president's office, Rivers served as UVA's director of state governmental relations and assistant vice president. She joined the University as an associate director for intramural-recreational sports in 1989, and previously served in the athletic and intramural sports administrations at Texas, Iowa and Fairfield.
Rivers graduated from Luther College in 1979 with academic honors and was later (1989) inducted into its athletic hall of fame for basketball and softball. Immediately following her collegiate career, she was selected as a fourth-round draft pick by the Iowa Cornets of the Women's Professional Basketball League, the first professional women's basketball league in the United States. She played for the Iowa Cornets and the Minnesota Fillies before pursuing a master's degree from Iowa.
Rivers and her late husband, Ed, have one adult son, Chris.