Virginia Cavaliers Official Athletic Site
Rob Slavis
Assistant Athletics Director for Compliance
Position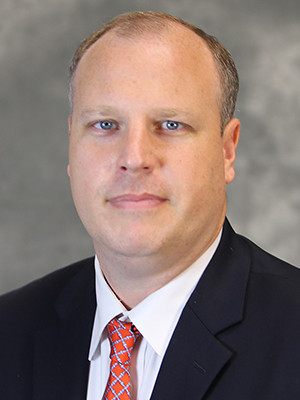 Rob Slavis joined Virginia as the assistant athletics director for compliance in 2011. He previously worked at Georgia State as the assistant athletic director for compliance since 2004. Prior to that he was the assistant director of compliance at Jacksonville from 2001 to 2004.At Georgia State he was also responsible for sport oversight for baseball, men's tennis, men's and women's cross country and track & field, women's soccer and softball.
Slavis started his career in collegiate athletics as a graduate assistant in the office of compliance and legal affairs at Florida State from 1999 to 2001. He also worked in the Seminole ticket office during that same time.
He earned his undergraduate degree in political science in 1996 from Union College (N.Y.) and completed his master's in physical education from Florida State in 2000.
Slavis is a member of the National Association of Athletic Compliance Coordinators.