Virginia Cavaliers Official Athletic Site
Shanna Dews
Assistant Director of Administrative Services
Position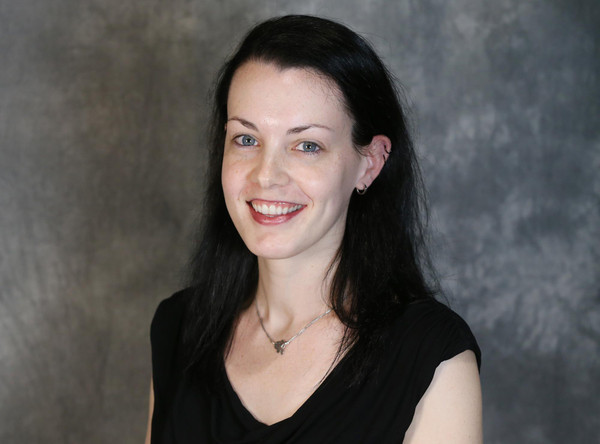 Shanna Dews joined the athletics administration office in August of 2015 after spending two and a half years as a human resources associate at UVA's central human resources office.
In her role as the Assistant Director of Administrative Services, she oversees the department's onboarding and offboarding procedures, manages all visa/permanent residency requests for foreign national employees, provides support for all departmental recognition and appreciation activities, and helps coordinate all aspects of hiring.
Originally from Long Island, New York, Shanna grew up in the Charlottesville area and earned her Bachelor's Degree in English Language and Literature from the University of Virginia in 2011. Shanna was the 2016 recipient of the Athletics Department's "Rookie of the Year" award and currently lives in the Charlottesville area with her husband, Travis.