Virginia Cavaliers Official Athletic Site
Ted White
Deputy Athletics Director for Strategic Advancement
Position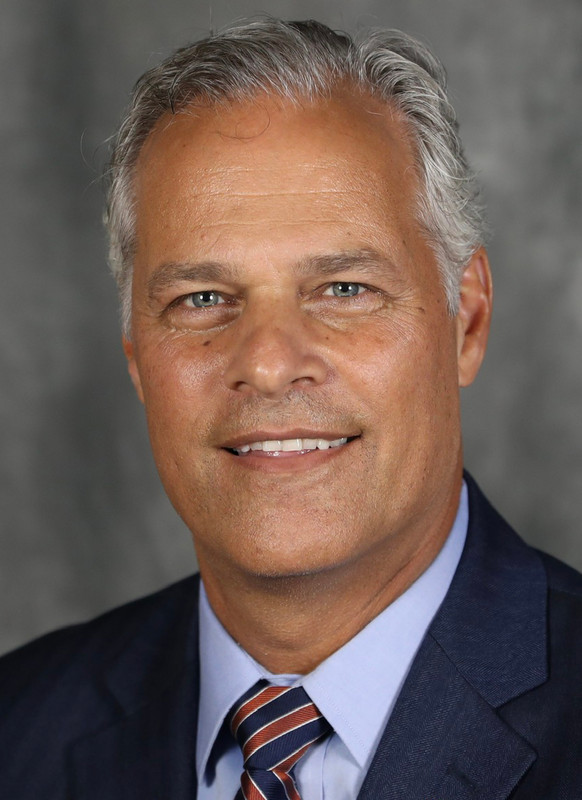 Ted White joined the UVA athletics department in 2018 as a deputy athletics director. In 2021 his duties were expanded to include oversight of the department's strategic advancement to develop and maintain strategic partnerships, to identify, secure and steward resources and to develop a comprehensive strategic plan to advance recruitment and philanthropy.
White serves as the sport administrator for men's basketball, field hockey and baseball. He also manages UVA's Name, Image, and Likeness programming and education, and also coordinates pan-university sport science initiative and professional development programming for coaches.
White also oversees UVA's Pathways Program which is part of the department's Center for Citizen Leaders and Sports Ethics. He is part of the ACC'S Committee for Racial and Social Justice, which was created in June of 2020 and operates under the moniker of "CORE" – Champions of Racial Equity.
White's previous stop was in the SEC where joined the Georgia athletics staff in 2006 as the director of the Rankin Smith Sr. Academic Center for Student-Athletes and was promoted to associate athletic director in 2009. White was elevated to Georgia's senior staff in 2011, serving as senior associate athletic director. He was responsible for the oversight of the academic support services and student development programming for over 620 student-athletes.
White served as executive associate athletic director at UGA from 2016-17 before being promoted to deputy athletic director in January of 2018. In addition to student development programming, White was responsible for the oversight of sports medicine, nutrition and student wellness for the past three years at UGA. He has been the sport administrator for the baseball and equestrian programs since 2011.
White arrived at Georgia after serving three years as director of the Academic Center for Student-Athletes at LSU from 2003-06.
Prior to his tenure at LSU, White held positions as a management team member and director of academic support at the University of California, Berkeley (1997-2001), and coordinator of academics and eligibility at the University of California, Davis (1994-97).
White earned a bachelor of arts degree in communication from the University of California, San Diego (1992), where he was a member of the baseball team, and master's degree in sport management from the University of Richmond (1998).
He is married to Carrie Leger White and is the father of two children, Jack and Sophie.