Read the Thursday Edition of the Shout & Roar
Thank you for clicking on the Shout & Roar blog. Our purpose here is to give you a one-stop location to catch up on news about the Hoos from across the internet. We will publish new editions at 10 a.m. most weekday mornings, so please check VirginiaSports.com for new content.
Thursday, June 18, 2020
#OneLove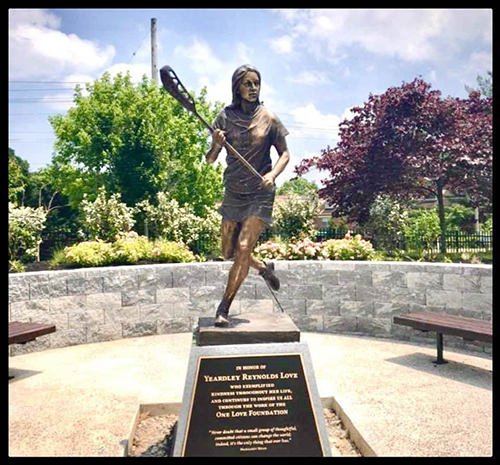 Former UVA women's lacrosse player Yeardley Love's life has been honored with a new statue standing at the US Lacrosse headquarters in Maryland. As CBS19 reports, the statue was unveiled last week as a tribute coinciding with the 10-year anniversary of her death. 
 
Hoos in the Pros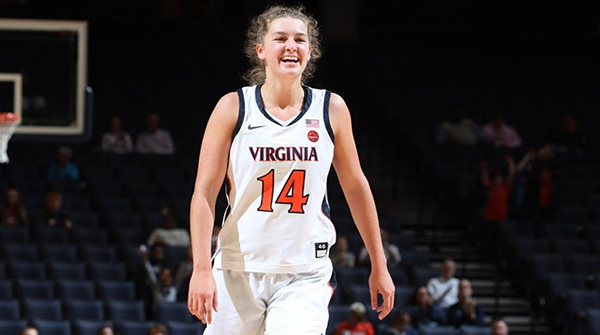 Congratulations to recent grad and former @UVAWomensHoops forward Lisa Jablonowski who was signed a contract to play professionally in the Italian A1 league this fall. You can fire up the Google Translate and read more about it here. 
 
Hoos with Trophies?
The next three teams have secured their place in the second round of the College World Series Top Teams Bracket…Who is next?? #CWSTopTeams | @d1baseball pic.twitter.com/plRW67ZzS1

— NCAA Baseball (@NCAACWS) June 16, 2020
An update to a story from Tuesday's blog. The 2014 CWS team pulled off a dramatic upset and moves on to the second round of @NCAABaseball's top College World Series teams bracket. The Hoos ousted 2002 NCAA Champion Texas. to move onto the second round. Voting is open through this morning for our 2015 NCAA Champion squad and a very tough battle against the No. 2 team in the bracket, the 1999 Miami Hurricanes. Click on the tweet below to vote.
 
Miami has the star power advantage here by a significant margin, but the element of surprise is in.

📰: https://t.co/XzSVgFGbQP#CWSTopTeams | @d1baseball

— NCAA Baseball (@NCAACWS) June 17, 2020
 
Juneteenth
Following Governor Ralph Northam's proclamation, the University has declared June 19, also known as Juneteenth, a holiday. Juneteenth commemorates the day in 1865 when slavery ended in the United States. https://t.co/4u6hrYEGq0

— UVA (@UVA) June 17, 2020
The University of Virginia, along with the Commonwealth of Virginia, will be closed tomorrow in honor of Juneteenth, a day that commemorates the end of slavery in America. We will not be publishing a blog tomorrow, but will return on Monday.