Athletics Academic Coordinators provide academic advising, counseling and assistance to student-athletes in areas of course selection, registration procedures, degree requirements, career planning, University resources and other related topics associated with academic performance for one or more sports programs.
Athletics Academic Coordinators facilitate student-athlete engagement and support the overall student experience by connecting students with resources to develop academic skills and fully engage with the University in pursuit of their goals.
Athletic Academic Coordinators are responsible for maintaining appropriate files and records of academic information, diligently monitoring athletic eligibility and academic progress according to grade reports and maintaining a detailed and current knowledge of all NCAA, ACC, and University rules and regulations related to academic support.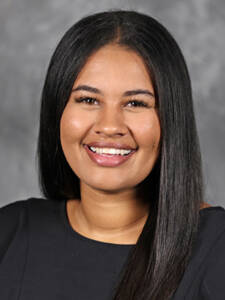 Jazlyn Eddings
Director of Academics
je9xj@virginia.edu
Men's Basketball, Women's Soccer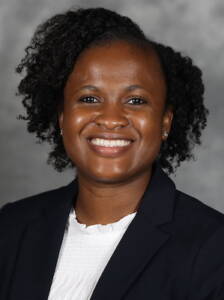 Georgina Nembhard
Assistant Director
wuf9hy@virginia.edu
Women's Basketball, Softball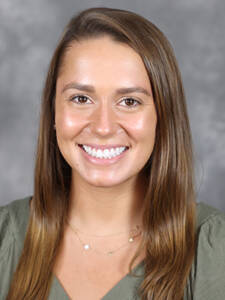 Peyton Baldwin
Sr. Academic Coordinator
peb7fa@virginia.edu
Football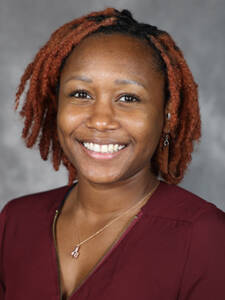 Destiny Coleman
Academic Coordinator
pmb2sh@virginia.edu
Women's Lacrosse, Men's & Women's Squash,
Men's and Women's Tennis
Track & Field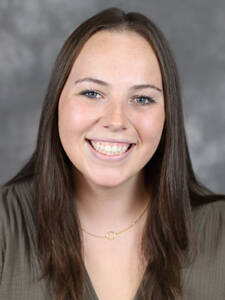 Mackenzie Nunes
Academic Coordinator
bvw2ev@virginia.edu
Men's Golf, Swimming & Diving, Volleyball,
Wrestling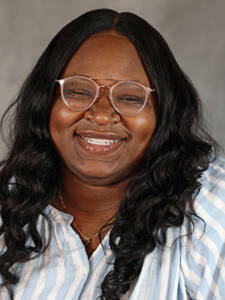 Kelli Thomas
Academic Coordinator
hhx2pq@virginia.edu
Track & Field, Rowing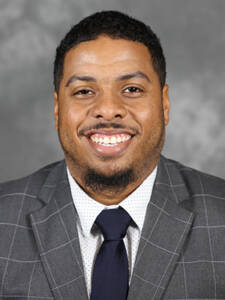 Khalek Shepherd
Senior Academic Coordinator
kes5cd@virginia.edu
Football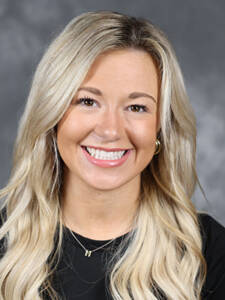 Haley Sperringer
Academic Coordinator
aaq5vf@virginia.edu
Women's Soccer, Men's Lacrosse, Baseball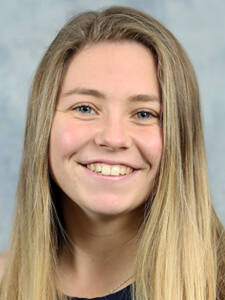 Rosie Johanson
Academic Coordinator
rj7bx@virginia.edu
Men's Soccer, Field Hockey