The Panorama Farms high school cross country record holder, Ellie Desmond (Ashburn, Va.) shares her love for running and talks about her excitement for her first collegiate season. The first-year also has a passion for backpacking and completed two month long trips in high school.
Q: What made you choose Virginia?
Desmond: Virginia was the perfect mix of athletics and academics. I knew coming here I would be set up for success in running but also for my future outside of athletics. I also loved the team and wanted to be a part of building a powerhouse program.
Q: How have your first few weeks been with the team?
Desmond: My first few weeks have been going well. I think the first-years, especially, have gotten very close which makes all the changes feel a lot easier. I love having a team to train with; we push each other to be better and everyone is supportive during both good and bad days.
Q: When did you start running cross country and what got you interested in the sport?
Desmond: I started running cross country my freshman year of high school. My brother, Fionn, is two years older than me and my parents told us that we had to do a sport every season. We were both swimmers and since you don't need background experience to run, naturally it was the sport he was drawn to. Fionn only had good things to say about cross country and by the time I was going into high school, I could not wait to start. I immediately fell in love with the sport and never looked back!
Q: What do you like to do outside of cross country?
Desmond: I like hanging out with my friends, being outside and listening to music.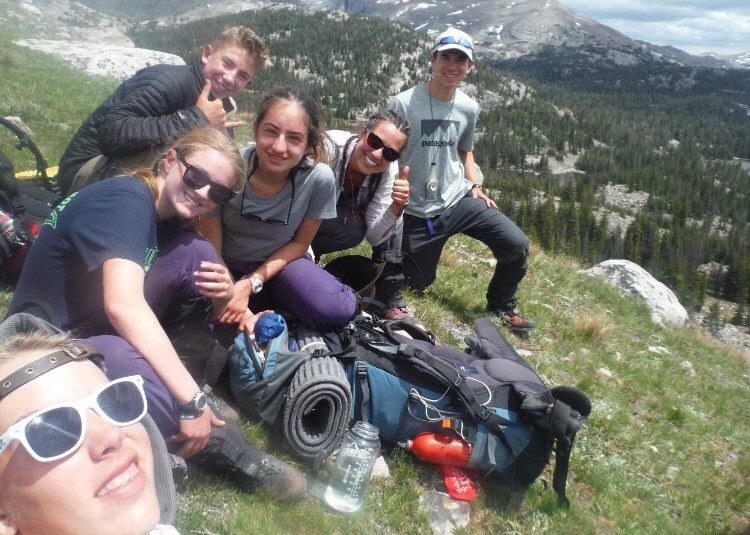 Q: How did you get involved with backpacking?
Desmond: My uncle went to the Naval Academy and they had a requirement to complete a mountaineering course through a program called NOLS (National Outdoor Leadership School). Once my grandpa found out about this he thought it would be a great learning experience for all of his grandchildren and once we were old enough we all got signed up for NOLS courses. I loved my experiences and backpacking has become a big part of my life.
Q: You did two trips with National Outdoor Leadership School. Where did you go and what did you have to do for the course?
Desmond: My first course was in the Big Horn Mountains in Wyoming and I did it after my freshman year of high school. That course was called an "adventure course" so in addition to backpacking we learned various wilderness skills. For example, one week focused on fishing, one focused on rock climbing and one week focused on peak ascension. I enjoyed my Wyoming trip and I wanted to do another one, so the next summer I signed up for a backpacking trip in Alaska. That one was strictly backpacking only, but it was nice because we didn't have to carry extra stuff. Both trips were about a month-long and are set up like school meaning we would have classes every day or so about leadership, wilderness medicine, environmental sustainability, etc.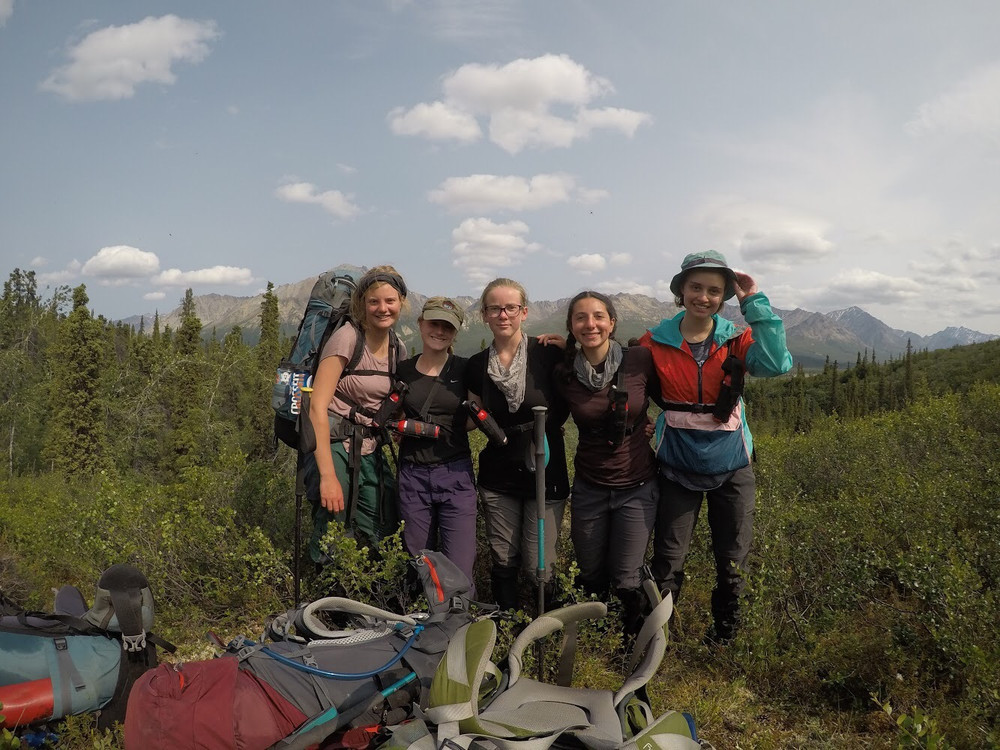 Q: Is there another state you would like to backpack through in the future?
Desmond: I want to go backpacking in California or Washington, but my dream is to go to Patagonia.
Q: As a first-year at Virginia, what are you looking forward to this year?
Desmond: I am looking forward to cheering on my teammates at meets. My high school team was never very big so just having someone in every event, especially at track meets, is something I am super excited about. I am also looking forward to racing with my teammates. I've always been on my own in races so having teammates there will be a huge difference.
Q: You hold the high school record at Panorama Farms. Does having familiarity with the course help give you some confidence heading into the season?
Desmond: It does, it is nice to know where the major hills are and what to expect.
Q: Do you have any goals or expectations for the upcoming season?
Desmond: I want our team to win ACCs if they end up happening. I think we have the potential to be the top school in the ACC and I know with Coach Vin and Coach Nicole's guidance that it is something we can achieve. Individually, I'd love to PR and help score points for Virginia.