CHARLOTTESVILLE, Va. – The Virginia wrestling team (0-0) opens home competition on Saturday (Jan. 9) when the Cavaliers compete in the first dual match of the season, hosting Gardner-Webb (0-1) in a 1 p.m. match at Memorial Gym.
Due to health and safety considerations in addition to the current guidelines established for sports venues by the Commonwealth of Virginia, attendance at UVA wrestling matches is not open to the public.
---
STORYLINES
• The Cavaliers are coming off a dominant performance in the opening weekend when 11 wrestlers went undefeated last weekend at the Appalachian State Individual Quad.
• Virginia returns nine starters from last year's lineup and also has Jake Keating (Naperville, Ill.) and Robby Patrick (Ligonier, Pa.) coming back from redshirt seasons. Both had previously been starters in the lineup prior to taking the redshirt season for 2019-20.
• Among the returning wrestlers for the Cavaliers are five NCAA qualifiers from last season. Leading the way is redshirt senior Jay Aiello (Chantilly, Va.) who is ranked in the top 5 in every ranking service and was named a first-team All-America selection last season after claiming the ACC Championship at 197 pounds.
• Virginia is facing Gardner-Webb for the ninth time in program history and leads the all-time series 8-0. It is the first meeting since the 2017-18 season when the Cavaliers claimed a 30-11 victory over the Bulldogs.
---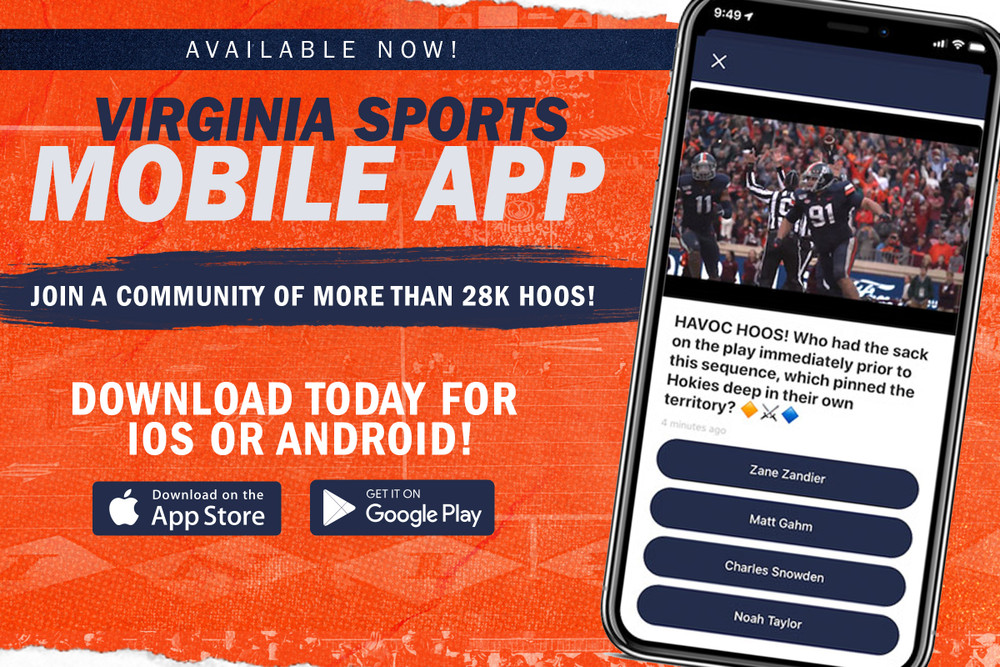 PROBABLE LINEUPS
PROBABLE VIRGINIA LINEUP
125: Patrick McCormick OR Trey Lane OR Sam Book
133: Louie Hayes
141: Brian Courtney
149: Denton Spencer
157: Justin McCoy
165: Jake Keating
174: Vic Marcelli OR Robby Patrick
184: Michael Battista
197: Jay Aiello
HWT: Quinn Miller
PROBABLE GARDNER-WEBB LINEUP
125: Austin Wadlow
133: Todd Carter
141: Conrad Schiess OR Brandon Bright
149: Jacson Muldrew
157: Chase McKinney OR Taylor Parks
165: RJ Mosley
174: Samuel Mora
184: Evan Schenk
197: Jack Trautman
HWT: Anthony Perrine OR Gabriel Pickett