taylor_likes_brussels_sprouts Instagram
Redshirt freshman goalie Taylor Henriksen used her extra time at home to work on a foodie Instagram account called Taylor Likes Brussels Sprouts. She also took some time to speak with us about her love of cooking, the craft of building her account and what else she has been doing during her time at home in Falls Church, Va. Be sure to give her account a follow at https://www.instagram.com/taylor_likes_brussels_sprouts/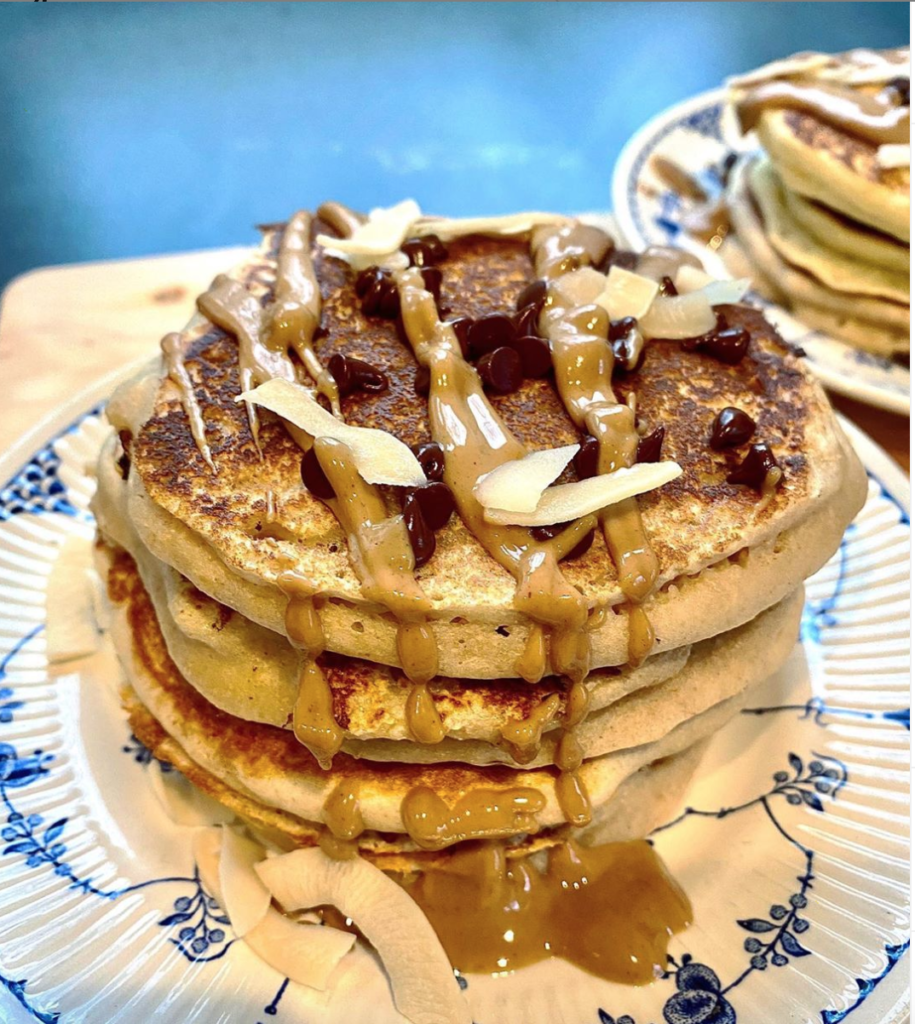 Q: When did you first take up cooking.
 
Henriksen: I think the most interesting thing about food is the nutrition behind it which I got really interested in when I was a sophomore in high school. From there, I started experimenting with fun, healthy recipes throughout high school, especially breakfast foods. When I got to college and moved to my apartment this past year, I started trying to do more experimenting with meal prepping all kinds of healthy meals, so my love of cooking really took off.
 
Q: If you were to be a contestant on Chopped or Master Chef, what would be your go-to dish to make?
 
Henriksen: That's a hard question. I think I would probably pick some sort of gnocchi, because I feel like you could do anything with gnocchi. Whatever challenge they throw at you, you could make it to something really cool. Chicken and waffles is one of my favorite interesting dishes and I feel you could make that into a lot of cool twists with the different ingredients that they throw at you.
 
Q: A part of the fun of your Instagram feed is your food photography. Do you also have an interest in photography outside of food? What do you look for when you're setting up a food photo?
 
Henriksen: I'm not super-interested in photography outside of food. My sister, Haley, is spending quarantine at our house and she took a college class on photography, so she's been the one showing me how to set up textures and look for the right lighting and all of that. One of her best pointers for me has been always find the natural lighting because that limits the yellowish tint in pictures. Another thing she showed me was when you're setting up your food scene to look at other dishes posted by Instagram people with food accounts for the same dish so you can kind of use that as inspiration.
 
Q: Why do you love Brussels sprouts?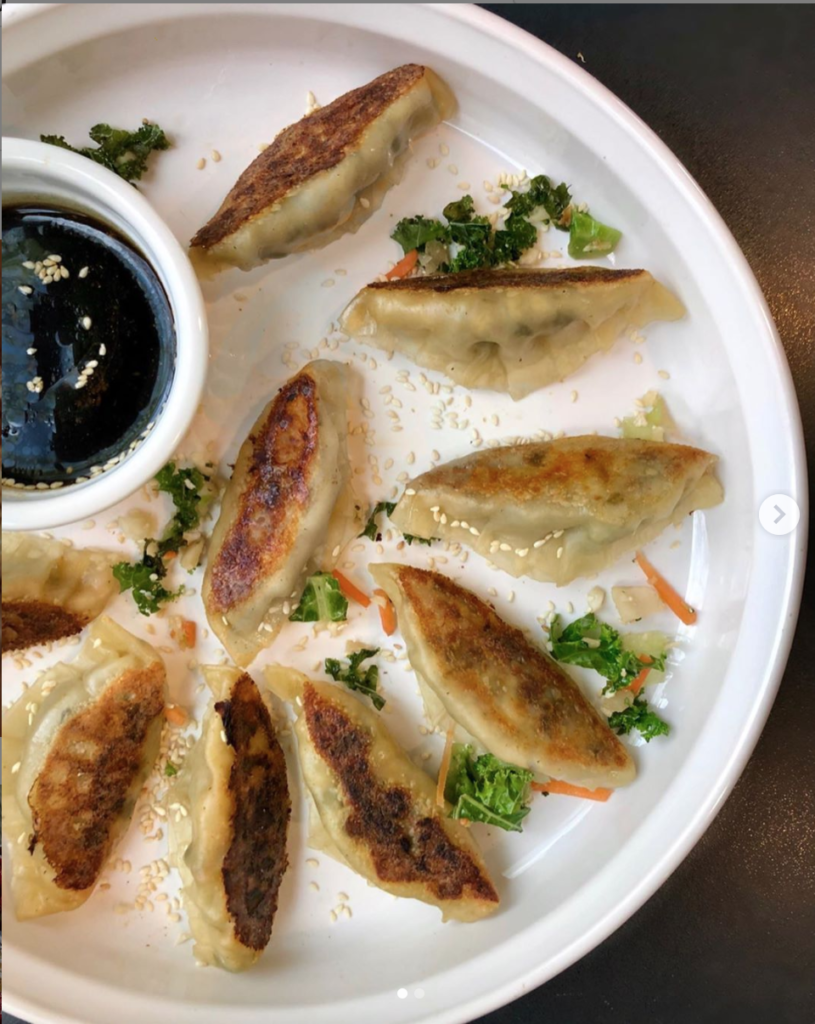 Henriksen: I love them so much. I think part of it is because when we were growing up as kids, there were always the cartoons where the characters would go, Oh, gross Brussels sprouts. I kind of think it's a little bit symbolic about my weird eating habits and how I've kind of enjoyed my weird eating habits and I know it's weird but I like healthy food a lot. And also, I just think Brussels sprouts are great and you can kind of throw them in with any seasoning and they're always good no matter what. I literally think I could live off of them.
 
Q: How else are you spending your time during #SocialDistancing?
 
Henriksen: I've been doing homework, but other than that I've already binge watched all of the Tiger King, obviously, and I also watch all of Love is Blind. I also did a DIY craft and made a UVA-themed table, which is kind of cool. I've had to get kind of creative to stay active. One thing I've been doing is I've put all my pads on and my dad and I go out to the field with a with tennis balls and he uses a tennis racket to hit tennis balls at me on my pads. I've done a lot of workout classes on my phone. One time, I needed to do weights, but there aren't a lot of weights at my house, so I started overhead pressing our kitchen and dining room tables.
 
Q: Can you share a recipe with us?
 
Henriksen: Sure! Here is my recipe for the best granola ever!
 
Ingredients:
2 cups old fashioned oats
1/4 cup chopped walnuts
1/4 cup sliced almonds
¼ cup sunflower seeds
up to ½ cup 50% less sugar craisins
2-3 tablespoons honey
2 tablespoons virgin coconut oil
½ teaspoon vanilla extract
1 LARGE pinch fine sea salt 
 
1. Preheat the oven to 300º F.
2. Mix all ingredients together in a large bowl and make sure there are no coconut oil chunks. 
3. Spread on a non-stick or lined baking sheet and bake for 10 minutes, until very lightly toasted.
4. Let it cool and store in an airtight container for up to 2 weeks.
 
EDITOR'S NOTE: During this time of non-competition, UVA athletics will be posting frequently on VirginiaSports.com to keep you up to date with the happenings, experiences and thoughts of our student-athletes, coaches, staff and alumni. We encourage Wahoo fans to share these links on your social media accounts for others to enjoy. We also suggest you follow the University's website – news.virginia.edu – for more stories and information. #GoHoos