Read the Wednesday Edition of the Shout & Roar
Thank you for clicking on the Shout & Roar blog. Our purpose here is to give you a one-stop location to catch up on news about the Hoos from across the internet. We will publish new editions at 10 a.m. most weekday mornings, so please check VirginiaSports.com for new content.
Wednesday, June 17, 2020
Look Hoos Talking 
Former @UVAWomensHoops standout Lauren Moses has her former teammate Jocelyn Willoughby as a guest on her Moses Squared podcast. Moses' co-host on the pod, which is available via YouTube, Apple Podcast and Soundcloud, is her brother, former NFL player Dezman Moses. Find the links to all the formats here. 
Our next Pistons Pride Week event presented by @DeltaDental is tomorrow night featuring a panel discussion with @hudsonism from @AthleteAlly!

You'll hear from @badboyhorn44, @TheChrisMosier, @KennethFaried35, @jasoncollins98 and @sharneezoll.

Join us: https://t.co/o9mRgQkK7U pic.twitter.com/oveqfkkAmI

— Detroit Pistons (@DetroitPistons) June 16, 2020
Former @UVAWomensHoops standout and former WNBA point guard Sharnee Zoll is among the panelists for the Detroit Pistons Pride Week panel discussion. It will stream live tonight at 6pm ET, so be sure to check it out.
 
Play Ball!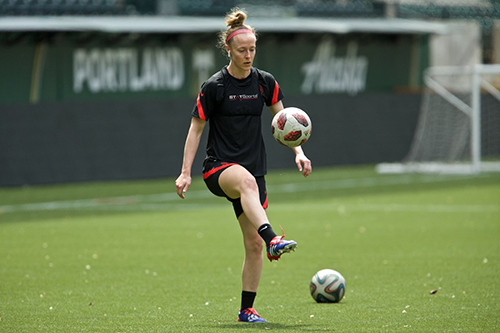 Former @UVAWomensSoccer player and women's national team member Becky Sauerbrunn will be a part of the NWSL return to action on June 27 when the opening match of the Challenge Cup will be broadcast on CBS. The opening match features Sauerbrunn's new team Portland against defending NWSL champ North Carolina.
 
MLB Draft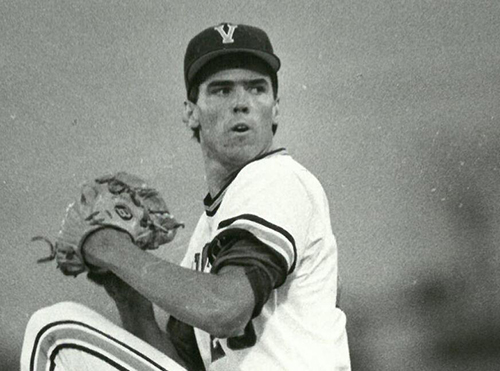 On the week of the shortened 2020 MLB Draft, InsideNova looked back at the story of former @UVABaseball pitcher Bob Malloy, who was taken in the 1986 draft despite missing most of the season due to a horrific injury.