Virginia (4-4-1) will play its first ACC match of the spring when it hosts Notre Dame (6-4) at Klöckner Stadium on Sunday (March 7). The game will be broadcast live on ACCNX and is set for a 1 p.m. start.
---
STORYLINES
The Cavaliers are one win shy of their 200th ACC win and would be the first ACC school to reach the 200-win plateau.
Virginia has played at Notre Dame every year since 2013 and met twice in the same season six of the eight seasons the Irish have been in the ACC.
Notre Dame will visit Klöckner Stadium for the first time since 2018 and is winless in six all-time matches (0-4-2) in Charlottesville.
Notre Dame was the beneficiary of an own goal in a 2-1 double overtime win on Oct. 24, 2020. The Cavaliers led 1-0 at the half until a Jack Lynn equalizer in the 54th minute.
---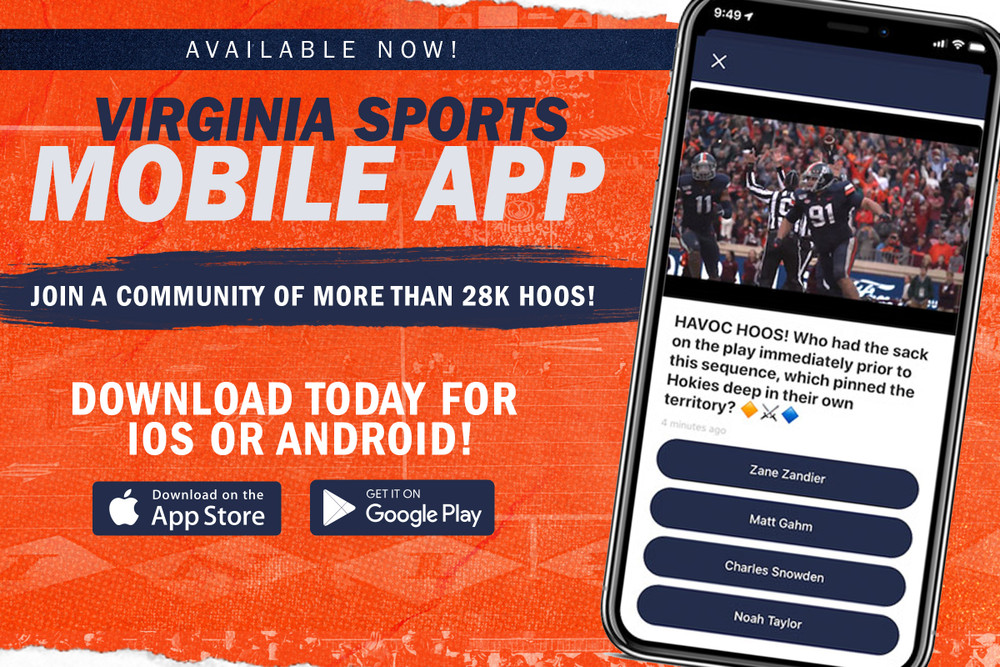 SERIES HISTORY
LAST MEETING: 10/24/2020, L 1-2 (2ot)
ALL-TIME SERIES: UVA, 8-5-4
LAST FIVE MEETINGS
---