Virginia (5-5-1, 1-1 ACC Spring) starts a three-game stint at home on Friday (March 19) when it hosts Virginia Tech (4-4-2, 0-2 ACC Spring) at Klöckner Stadium. The match will be broadcast live on ACCNX and is slated for a 2 p.m. start.
---
STORYLINES
Virginia and Virginia Tech will meet for the third time this season, the first time the Cavaliers have played an opponent three times in a season since squaring off against Notre three times in 2014.
Virginia comes into the match in a four-way tie for second place in the ACC Coastal Division.
Virginia owns a 41-5-6 advantage in the all-time series that dates back to 1960.
Seven of the last 13 matches between the two schools have required extra time
Virginia Tech won its first match at Klöckner Stadium since 2005 with a 1-0 victory in the fall regular season finale.
---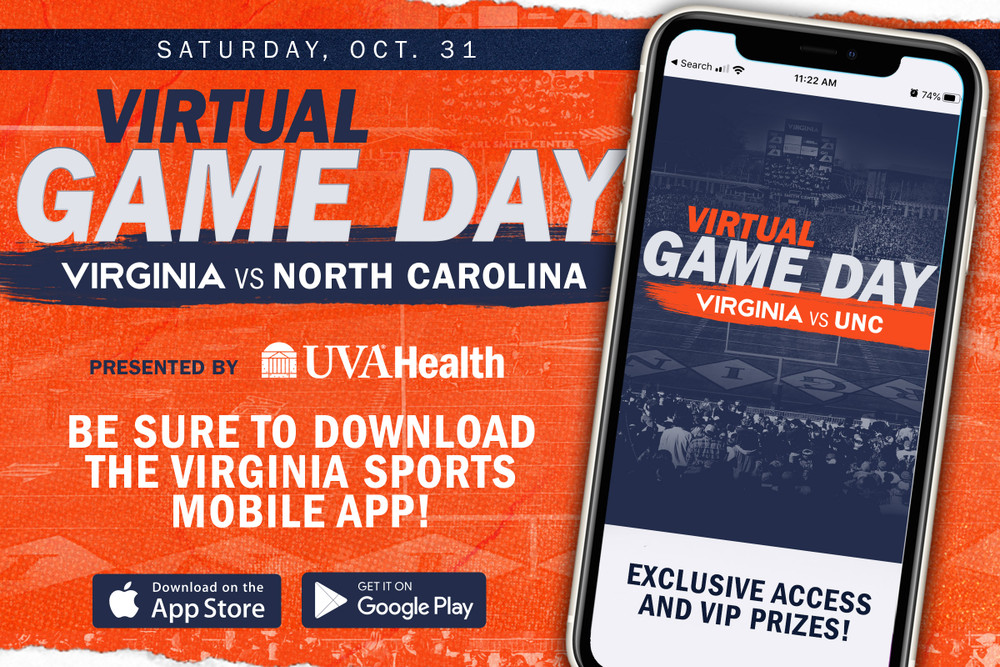 SERIES HISTORY
LAST MEETING: 11/6/20, 0-1
ALL-TIME SERIES: UVA, 41-5-6
LAST FIVE MEETINGS
---
FUERTES GOAL VS. VT – OCT. 14, 2020