Virginia Cavaliers Official Athletic Site
Andrew Yavinsky
West Palm Beach, Fla.
Hometown
Oxbridge Academy
High School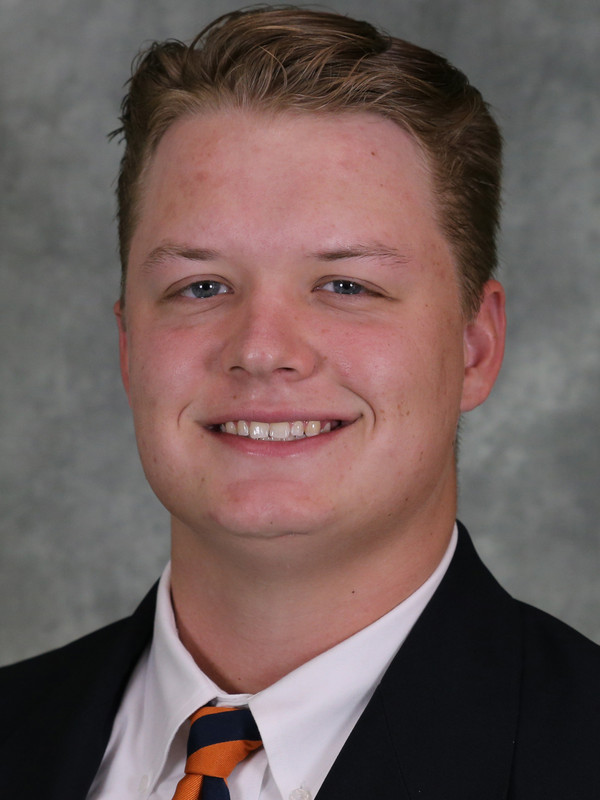 Andrew Yavinsky Audio Pronunciation
AT VIRGINIA
2020 – Did not appear in any games. 2019 – Appeared in one game … made collegiate debut against William & Mary. 2018 – Did not appear in any games. 2017 – Did not appear in any games.
HIGH SCHOOL AND PERSONAL
Played fullback and tight end at Oxbridge Academy for head coach Brendan Kent … from 2013-15 was a linebacker, defensive end and center for previous head coach Doug Socha … three-year letterwinner and team captain in 2016 as a senior … named second-team Sun Sentinel All-County as a senior … rushed for one touchdown and scored another via the pass in 2016 … starting fullback for Florida in the 2016 Florida vs. Georgia All-Star game … member of a Oxbridge Academy team that was district champs and state quarterfinalists in 2015 and 2016 … community service includes Habitat for Humanity, Schall Center, Jackson Day Care and St. Anne Catholic Church Christmas Decoration … son of Marc and Liz Yavinsky … has a younger brother, Tucker, and two younger sisters, Erin and Ava … father, Marc, played defensive tackle at Virginia from 1988-1992 … major is foreign affairs with a minor in history.