Virginia Cavaliers Official Athletic Site
Kendall Cross
Chesterfield, Va.
Hometown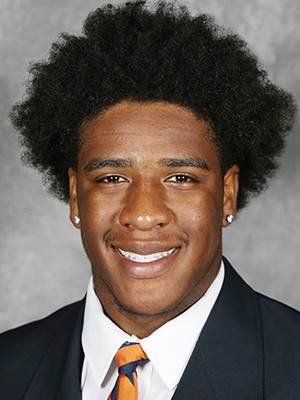 AT VIRGINIA
2022 – Appeared in five of UVA's games … made a tackle against Syracuse … recorded a tackle against Louisville. 2021 – Did not appear in any games.
HIGH SCHOOL AND PERSONAL
Played linebacker at Clover Hill High School… posted 47 tackles and rushed 18 carries for 137 yards and three touchdowns in 2020… major is Computer Science in UVA's College of Arts and Sciences.