CHARLOTTESVILLE, Va. – No. 5 Virginia (1-0-1, 1-0-1 ACC) and No. 2 Pitt (3-0-0, 2-0-0 ACC) square off in a ACC North Region showdown at Klöckner Stadium on Sunday night (Oct. 16). The contest is slated for a 7:30 p.m. start and will be broadcast live on ACCNX.
Due to health and safety considerations in addition to the current guidelines established for sports venues by the Commonwealth of Virginia, attendance at UVA home competitions is limited to family of student-athletes and each team's coaching staff until further notice. There is no public admission to these events and all tailgating in University parking lots is prohibited.
---
STORYLINES
Pitt and Virginia are in first place (four points) and second place (three points), respectively in the ACC North Region. A victory for the Cavaliers would land them in sole possession of first place in the ACC North at the midway point of the ACC regular season.
Head Coach George Gelnovatch is seeking his 90th career ACC regular season victory and looking to become only the third coach in ACC history with 90 league wins.
Pitt's Jay Vidovich (303 wins) and Virginia's George Gelnovatch (339 wins) are two of 20 active head coaches with 300-plus career wins.
Head to head, Gelnovatch owns a 23-11-6 edge over Vidovich in his time at Wake Forest (21-9-5) and now Pitt (2-2-1)
Virginia has two losses in the last 17 games at Klöckner Stadium, both 2-0 setbacks at the hands of Pitt.
---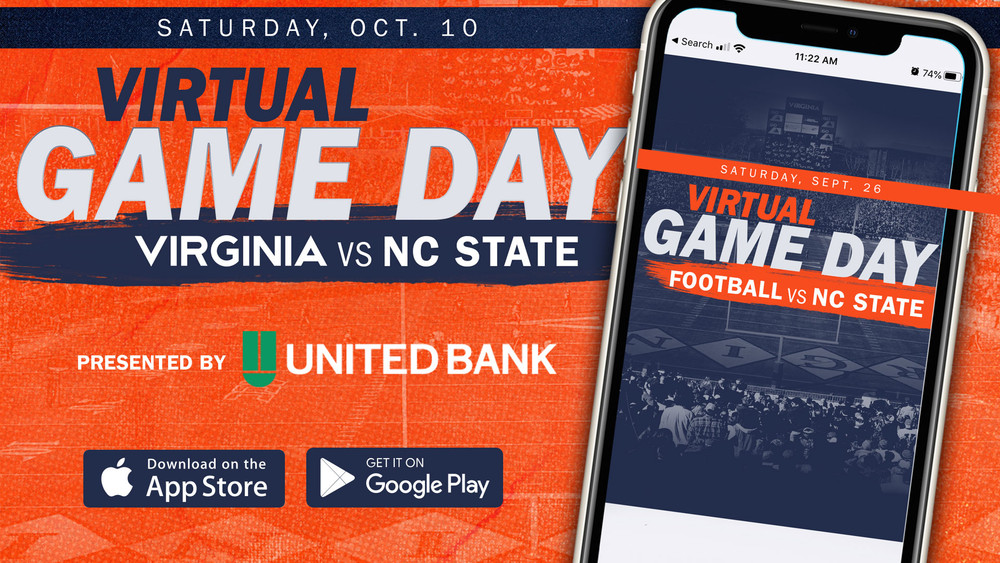 SERIES HISTORY
LAST MEETING: 10/18/19, L, 0-2
ALL-TIME SERIES: Pitt, 7-2-1
LAST FIVE MEETINGS
---
SERIES HIGHLIGHT VS. PITT (2017)