CHARLOTTESVILLE, Va. – Virginia (2-2-1, 2-2-1 ACC) will close out its 2020 regular season slate on Friday afternoon (Nov. 6) against Commonwealth foe, Virginia Tech (2-1-2, 2-1-2, ACC) at Klockner Stadium. The match will be broadcast on local regional sports networks and is slated for a 4 p.m. start.
Due to health and safety considerations in addition to the current guidelines established for sports venues by the Commonwealth of Virginia, attendance at UVA home competitions is limited to family of student-athletes and each team's coaching staff until further notice. There is no public admission to these events and all tailgating in University parking lots is prohibited.
---
STORYLINES
The winner of Friday's match will secure the ACC North Region second seed in the upcoming ACC Tournament. A draw and a Notre Dame loss will secure the second seed for the Hokies.
The then-No. 5 Cavaliers and Hokies played to a 1-1 draw in Blacksburg back on Oct. 14, a match that was originally supposed to begin the 2020 season for both teams on Oct. 3.
The last two matches at Klöckner Stadium have resulted in draws (2018 and 2016). The Cavaliers last victory against the Hokies on their home pitch came on Nov. 5, 2014 in the rivalry's only ACC Tournament affair.
Senior Irakoze Donasiyano has started in 46-straight games for the Cavaliers, the longest active streak on the team. He has played every minute of every match this season along with teammates Oliver Gerbig, Bret Halsey and Andreas Ueland.
Virginia is 8-1-3 against Virginia Tech at Klöckner Stadium, its only setback coming on Oct. 29, 2005, a 2-1 golden goal victory for the Hokies.
---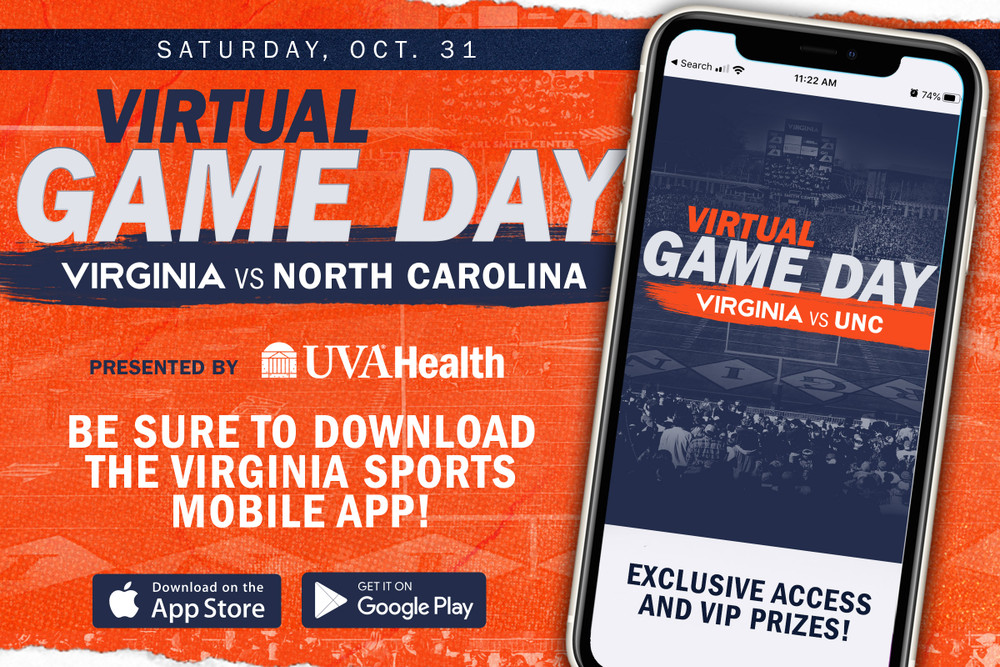 SERIES HISTORY
LAST MEETING: 10/14/20, 1-1 (2ot)
ALL-TIME SERIES: UVA, 41-4-6
LAST FIVE MEETINGS
---
FUERTES GOAL VS. VT – OCT. 14, 2020